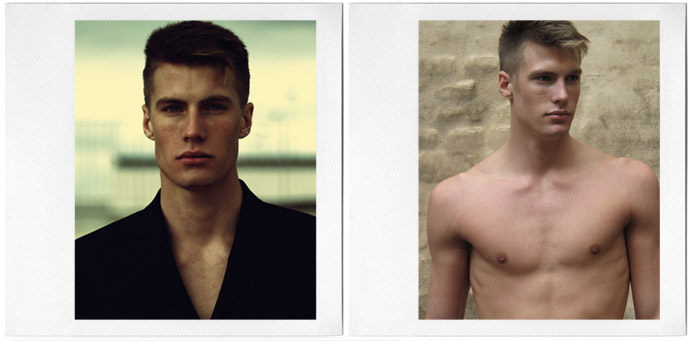 Who: Axel Brorson, 19, from Copenhagen, Denmark.
Why: This striking Scandinavian looks like he was born to model. Extraordinarily handsome, Axel's good looks are not marred by an intriguing scar on his left cheekbone – it only adds to his allure. Tall, broadshouldered and very masculine, Axel is a shoo-in.
Where: Scoop Models in Copenhagen.
View more info on Axel's profile.