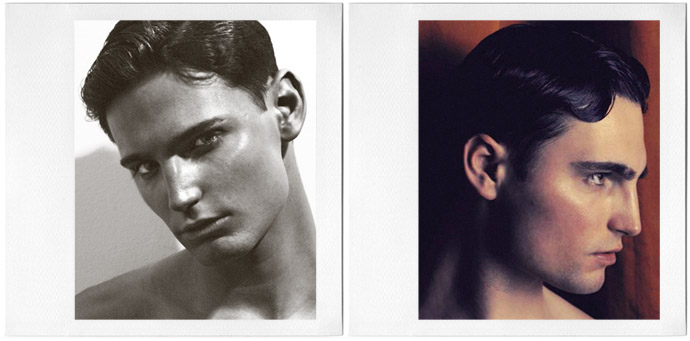 Who: Spiros Grekos, 23, from Greece.
Why: Modeling for just 4 short months, Spiros Grekos is the consummate young Adonis. Tipped to take over from Marios Lekkas as the ultimate Greek male supermodel, Spiros has intensely green eyes and a perfectly sculptured profile.
Where: VN Model Management in Athens / Wilhelmina in NY.
View more info on Spiros' profile.