Issue #22

Issue #22
John Todd by Gordon von Steiner

John Todd by Gordon von Steiner
Naomi Shimada by Jo Duck

Naomi Shimada by Jo Duck
Fine, fit and fired up: It's an Olympic year, and while we don't all deserve a gold medal, there's certainly nothing wrong with dressing like we do, right? So if you too wanna be a baller, a shot caller, check out Issue #22 and take note. You're a champion!
In This Issue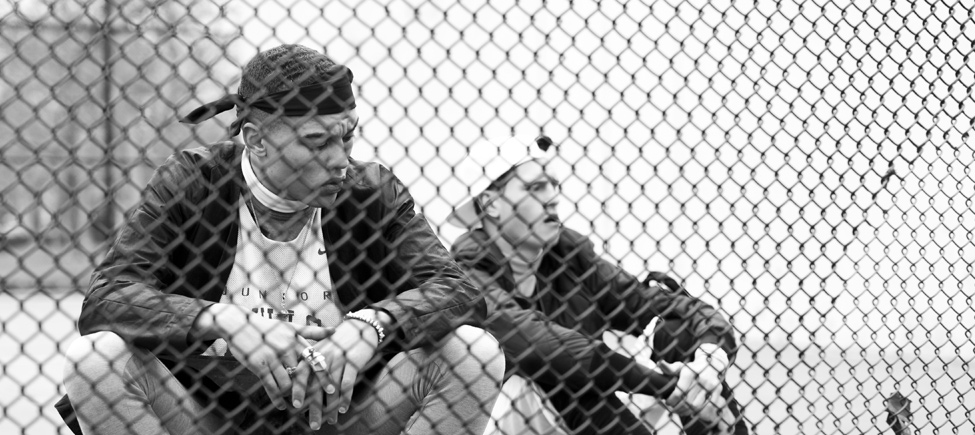 Home Game: Photography Gordon von Steiner / Styling Paul Morehouse / Models Dudley & John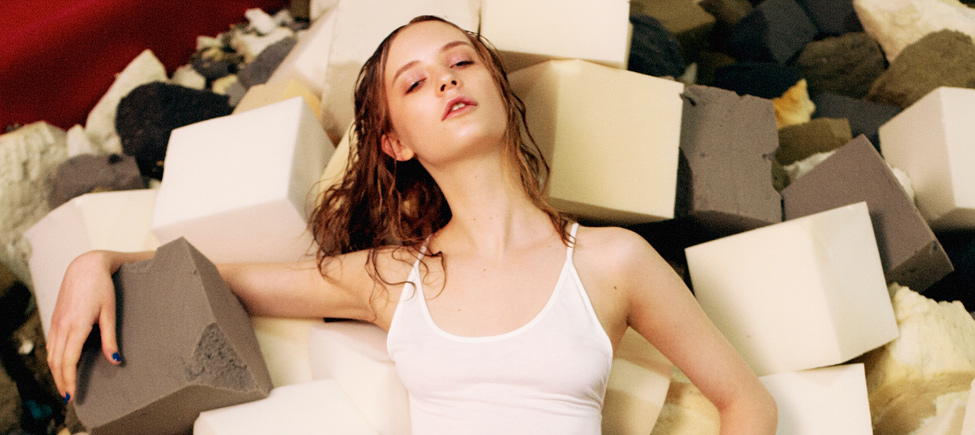 Physical Education: Photography Nicole Maria Winkler / Styling Aradia Crockett / Model Dempsey Stewart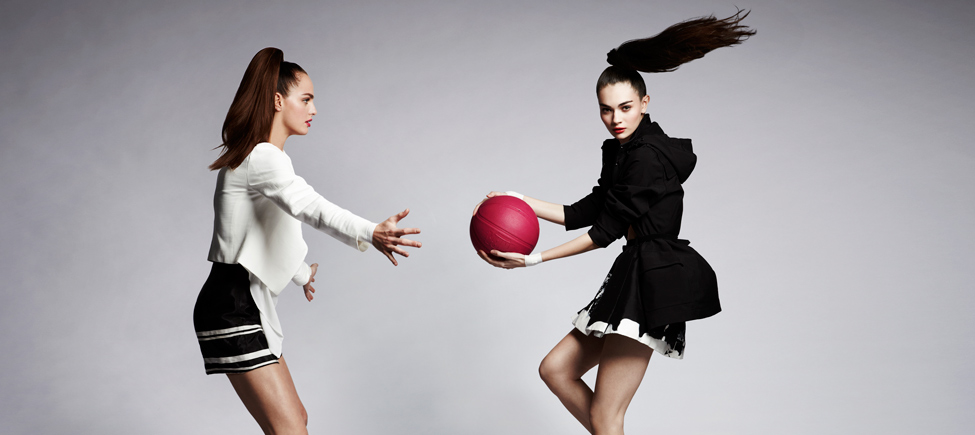 Queens of the Court: Photography Ben Fink Shapiro / Styling Veronica Gledhill / Models Marinet & Tonya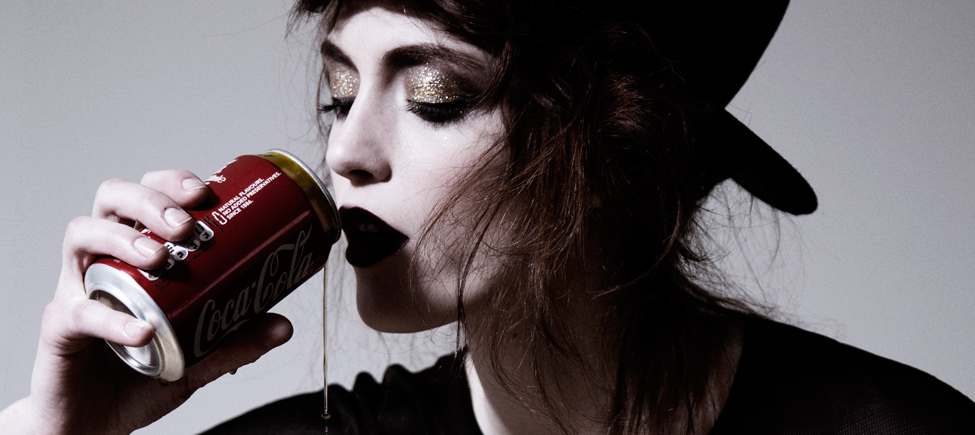 Power Forward: Photography Christopher Hench / Styling Lucrezia Mancini / Model Charlotte P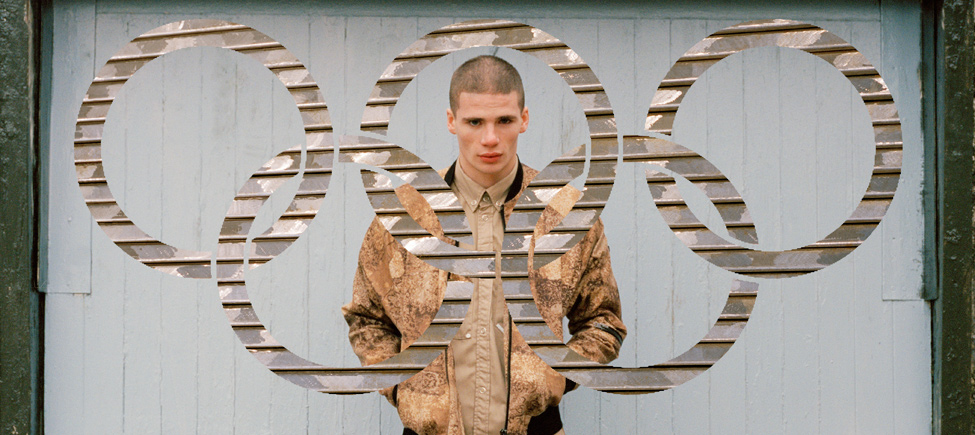 Stratford: Olympia: Photography Holly Falconer / Styling Safiya Yekwai / Models Catia & Toby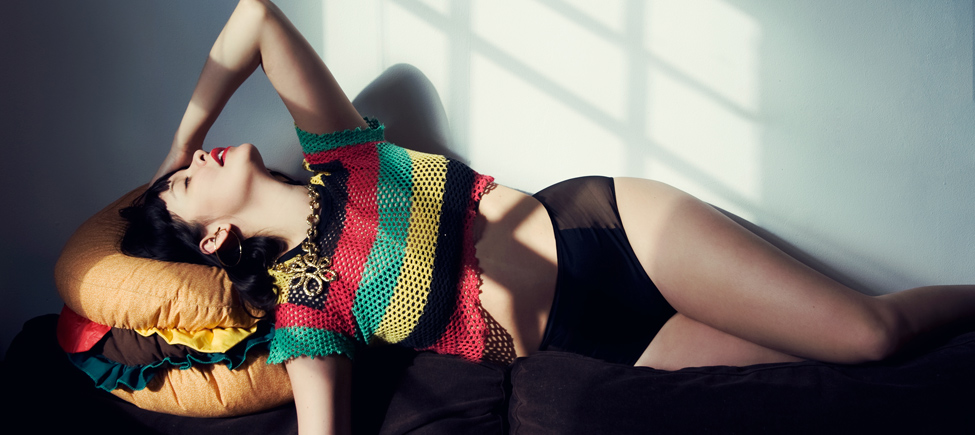 Baby G: Photography Jo Duck / Styling & Model Naomi Shimada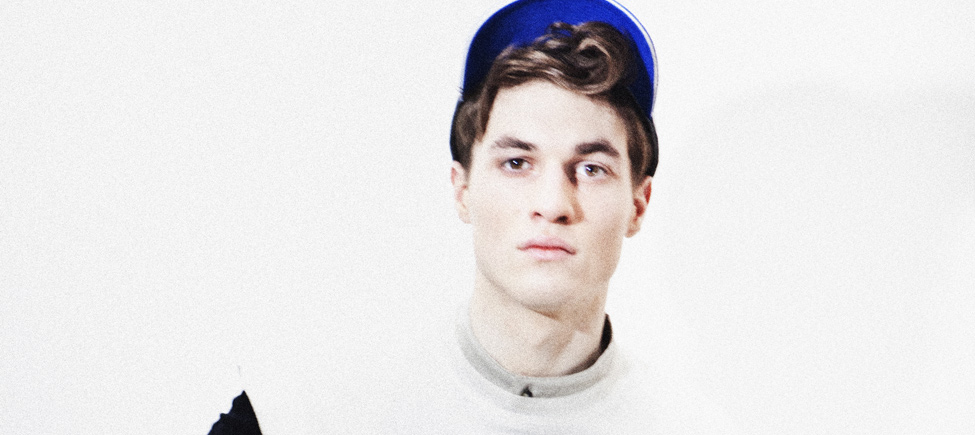 Rebound: Photography Romain Sellier / Styling Benjamin Brouillet / Model Felix Badman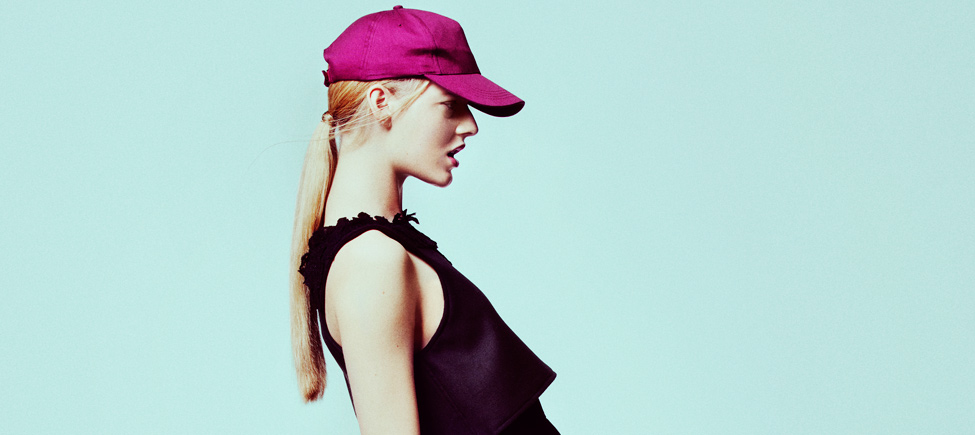 Designated Hitter: Photography Johanna Nyholm / Styling Emelie Hultqvist & Stelios Stylianou @ un-categorized / Model Emily Steel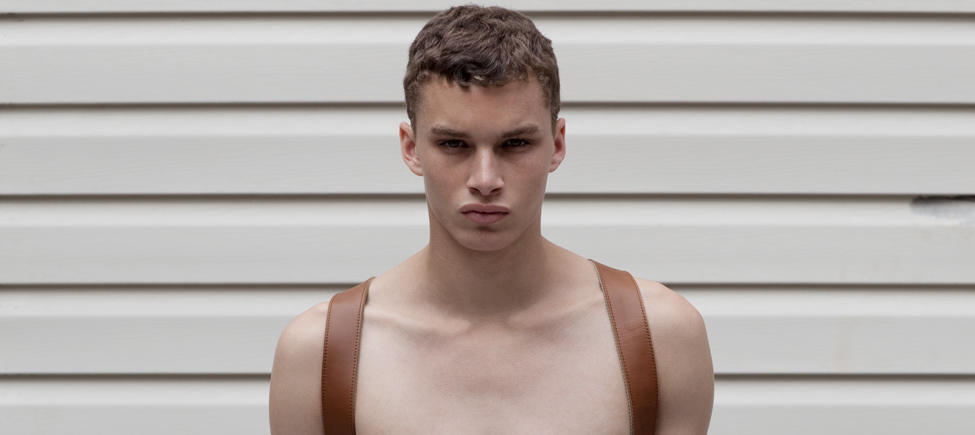 MVP: Photography Amos Fricke / Styling Philipp Humm / Model Louis Mayhew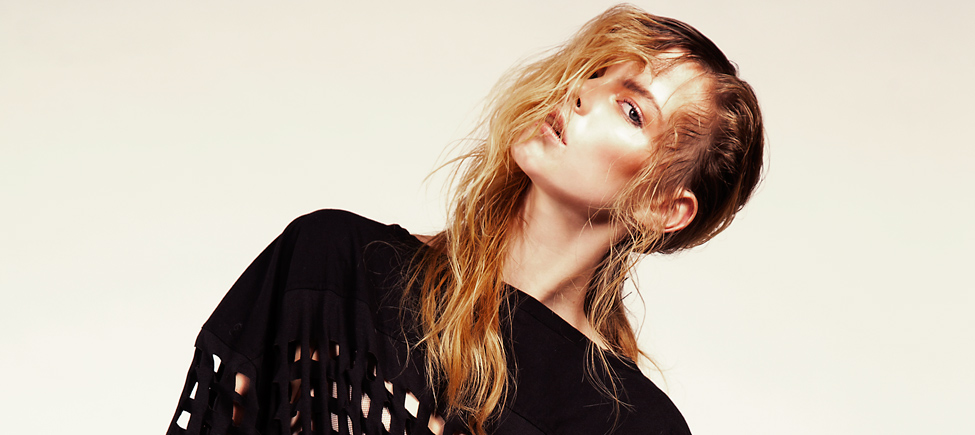 Perfect Season: Photography Wikkie Hermkens / Styling Amber Myhre Bosch / Models Anniek, Anouk & Vera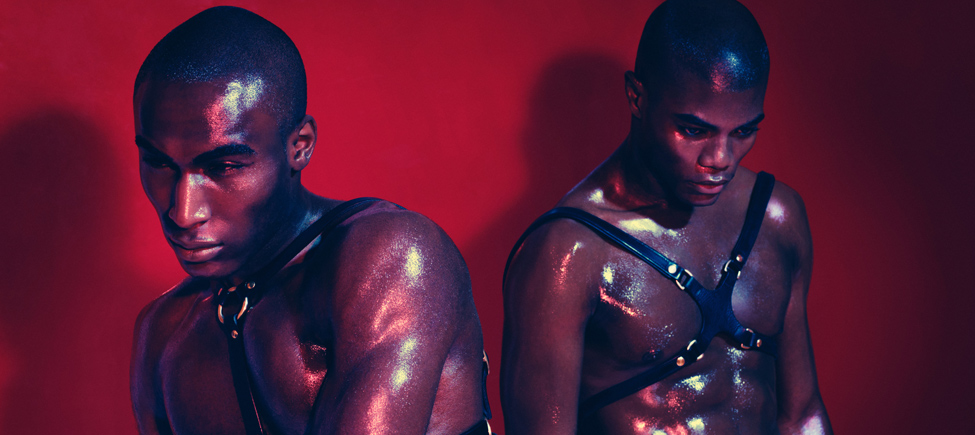 Londinium: Photography Kristofj & Sean / Styling Grace Joel / Models BB & Juwon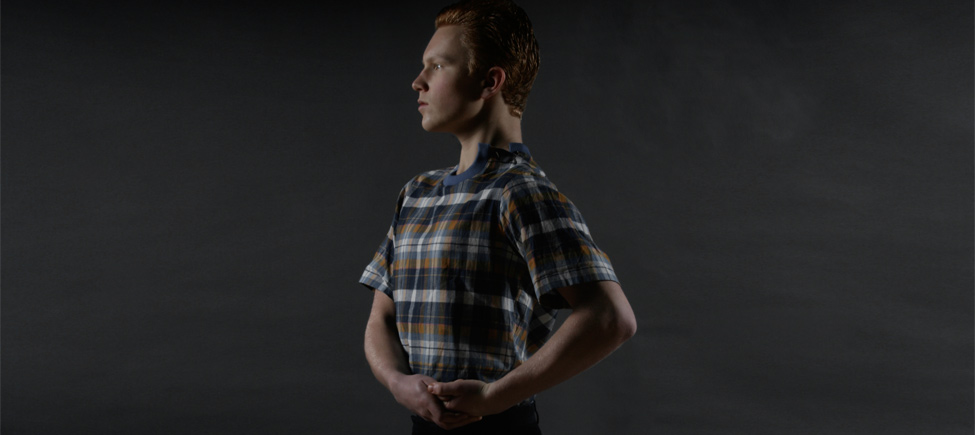 Watch out, Goliath!: Photography Rob Velker / Styling JP Scheen / Model David J.