Issue #16 – Stay Beautiful – Miro Moreira by Ivan Muselli / Mae Lapres by Nil Hoppenot

Issue #16 – Stay Beautiful – Miro Moreira by Ivan Muselli / Mae Lapres by Nil Hoppenot
Issue #16 – Stay Beautiful – Miro Moreira by Ivan Muselli

Issue #16 – Stay Beautiful – Miro Moreira by Ivan Muselli
Issue #16 – Stay Beautiful – Mae Lapres by Nil Hoppenot

Issue #16 – Stay Beautiful – Mae Lapres by Nil Hoppenot
Dressed up or stripped bare, beauty has many dimensions. In Issue #16 we get to the naked truth!
In This Issue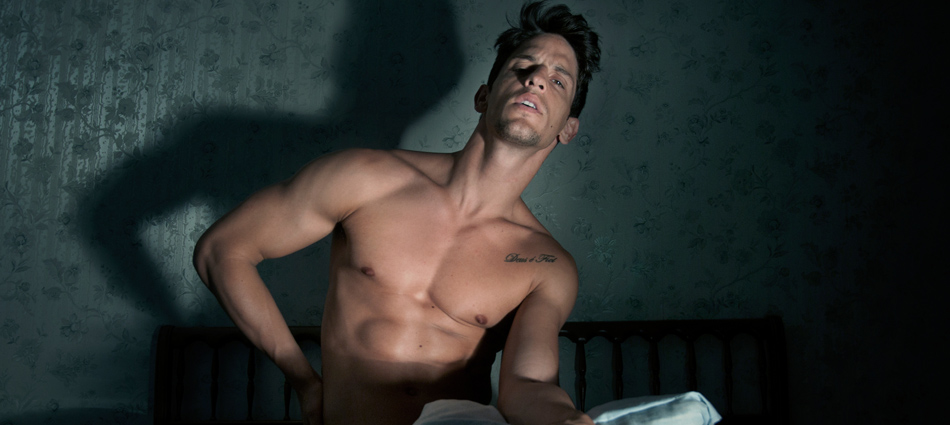 HOTEL HEATWAVE: Photography Ivan Muselli / Models Emilio, Gil, Mario, Diego, Paolo, Michael, Theo, Peter, Mateus, Tedh, Simone, Max & Miro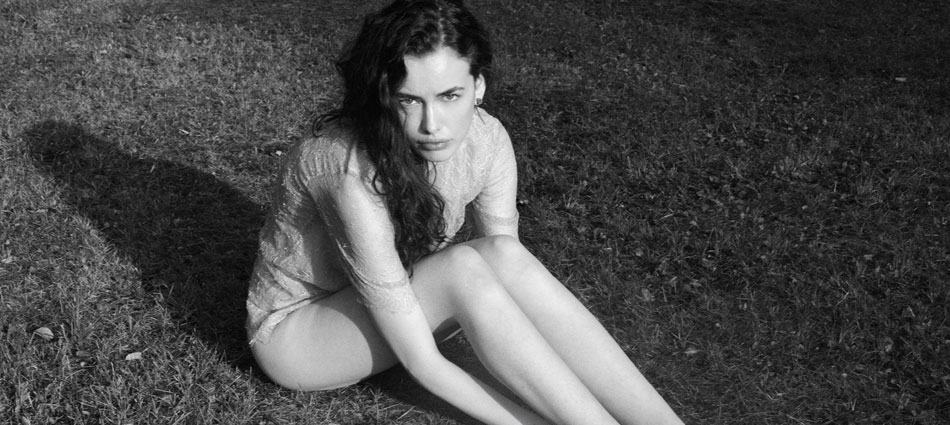 CLOSE TO HOME: Photography Paolo Di Lucente / Styling Clare Byrne / Model Sarah Stephens

BEN & ELBE GO TO THE BEACH: Photography Ben Fink Shapiro / Model Elbe van der Merwe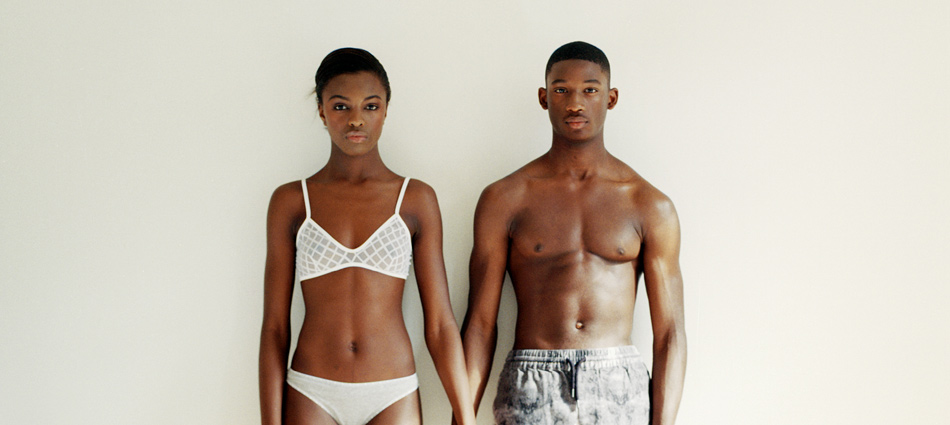 DREAMY DAYS: Photography Laura McCluskey / Styling Leila Hartley / Models Leomie Anderson & Harry Uzoka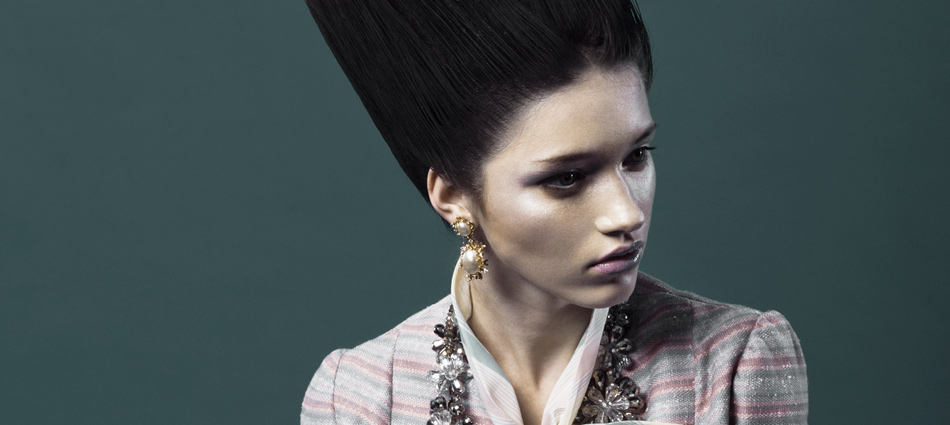 HI VOLUME: Photography Grant Thomas / Styling Sabrina Bangladesh / Models Vick & Lottie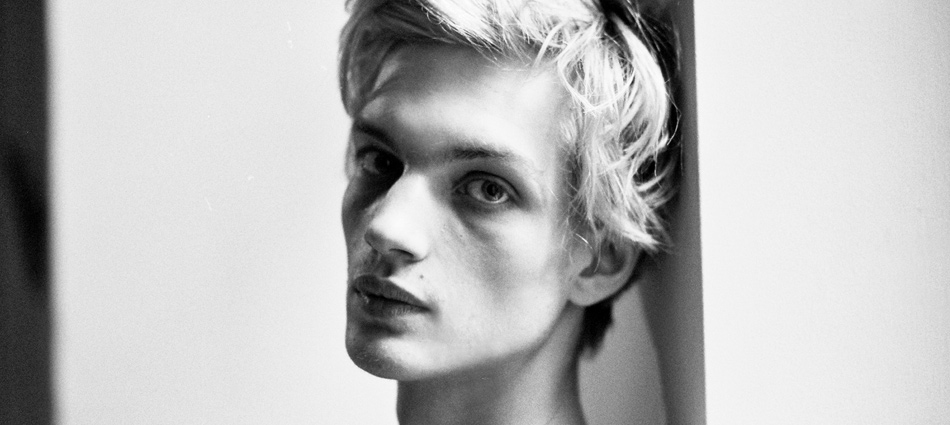 PALE & INTERESTING: Photography Lucy Carr-Ellison / Model Paul Boche

BEAUTE: Photography Kinya / Styling Kristina Chanel / Model Vika Falileeva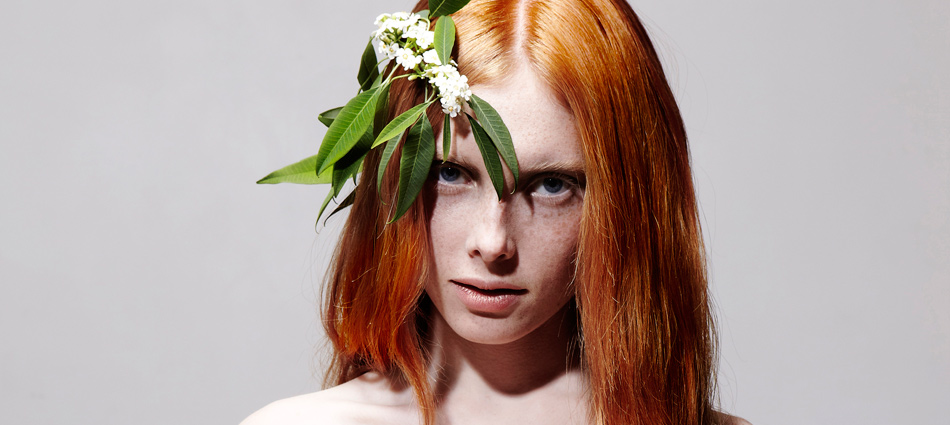 GARDEN OF EARTHLY DELIGHTS: Photography Saty+Pratha / Styling Holly Chaves / Model Anna Tatton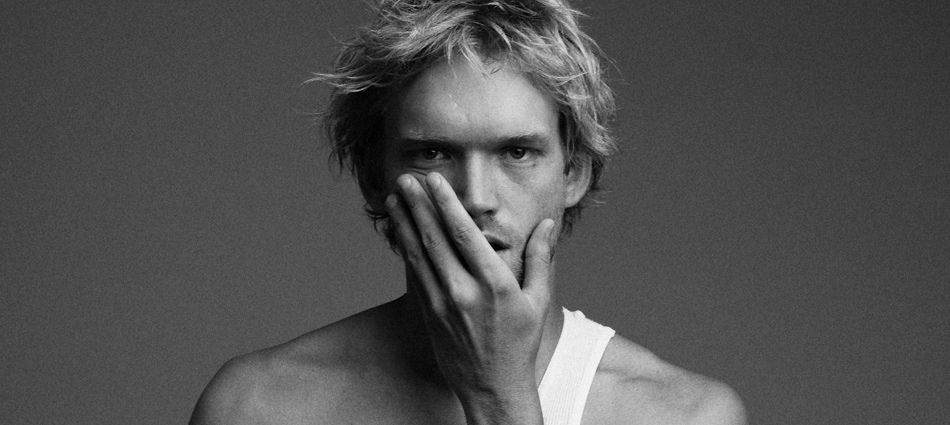 THUNDERSTRUCK: Photography Robert Gaudette / Model Adam Durocher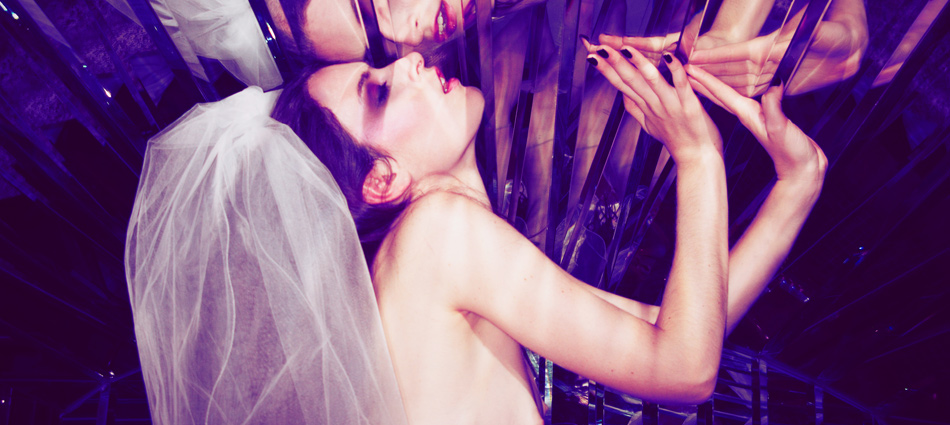 THE ROYAL PALACE: Photography Isaac Bearman / Styling Alex Revana / Models Juliana Rossa & Natalia Siodmiak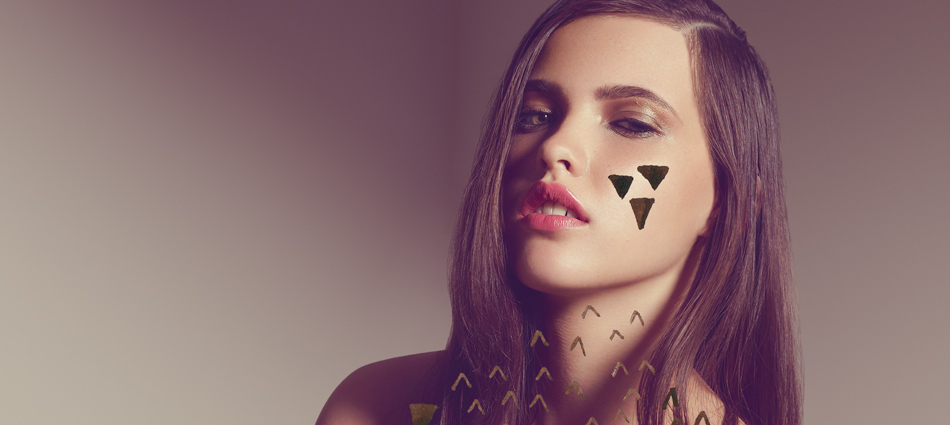 BEAUTY MARKS: Photography Dawn DiCarlo / Illustration Nancy Mungcal / Models Lisa-Marie, Rayne, Athena, Marga & Lauren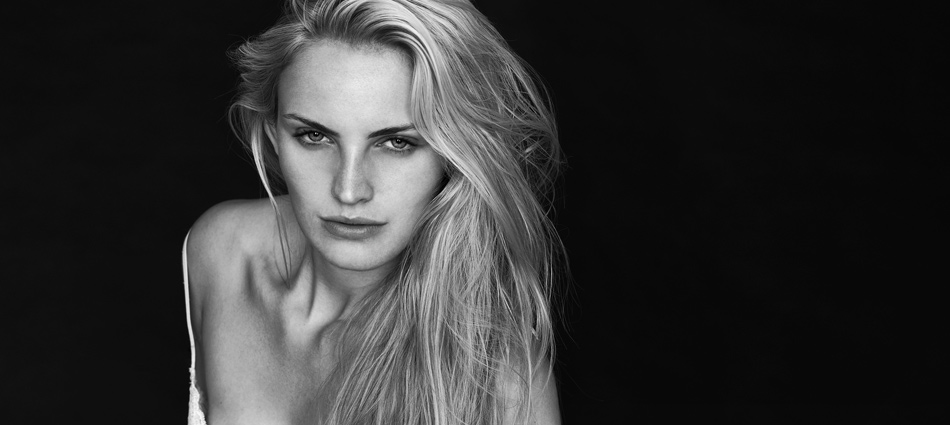 LOVE CHILD: Photography Pim van Offeren / Model Maxime van der Heijden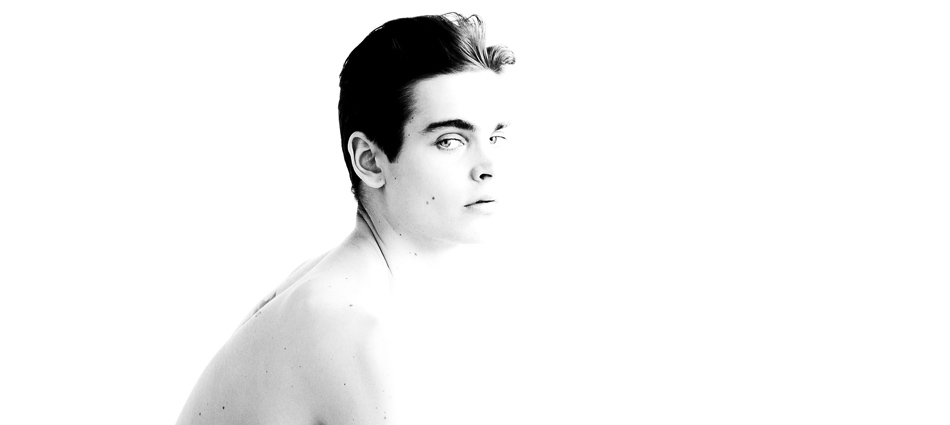 LUMINANCE: Photography Michael Epps / Model Mitch Baker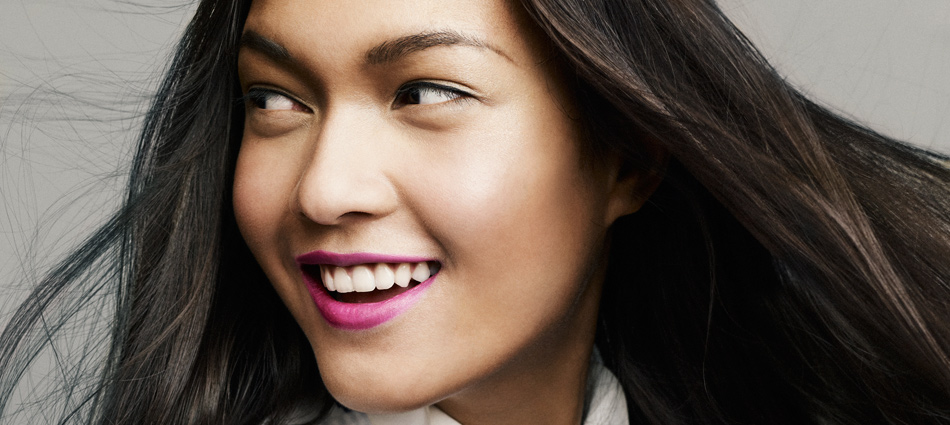 RE-FRESH: Photography Tom Schirmacher / Styling Kim Johnson / Models Charo, Elin & Katya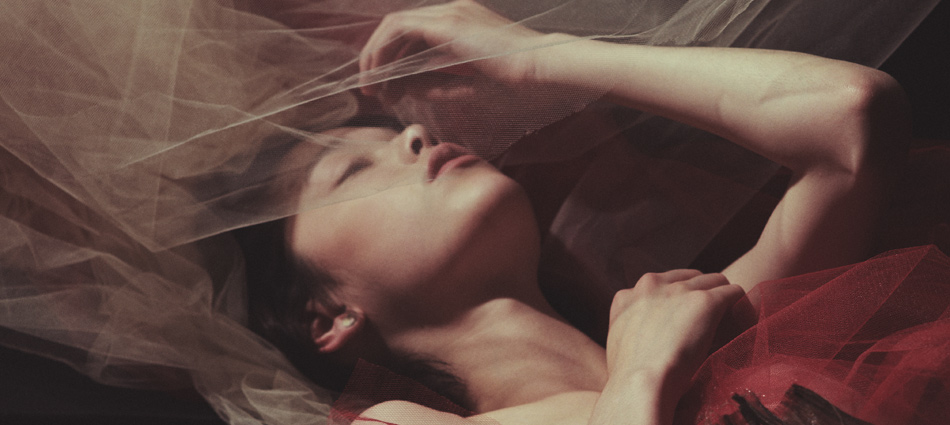 THE BACKROOM: Photography Nil Hoppenot / Model Mae Lapres @ Marilyn Paris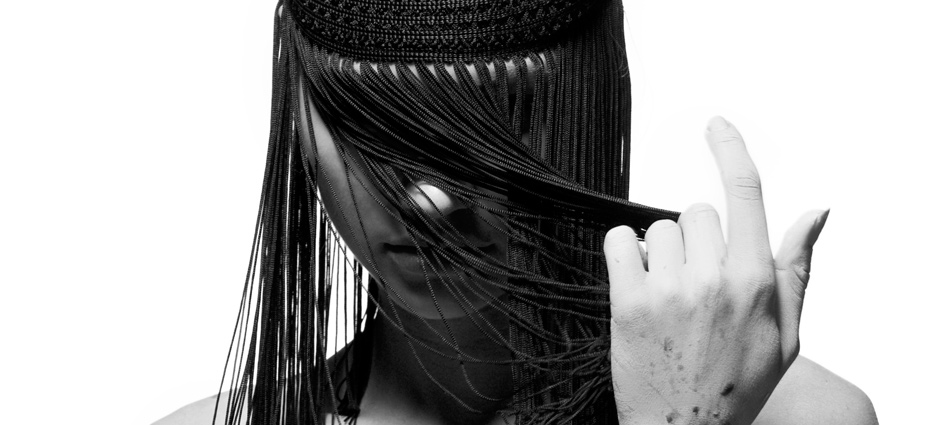 A VANVERA: Photography Massimo Zanusso / Styling Riccardo Linarello / Model Katia Filatova
Plus!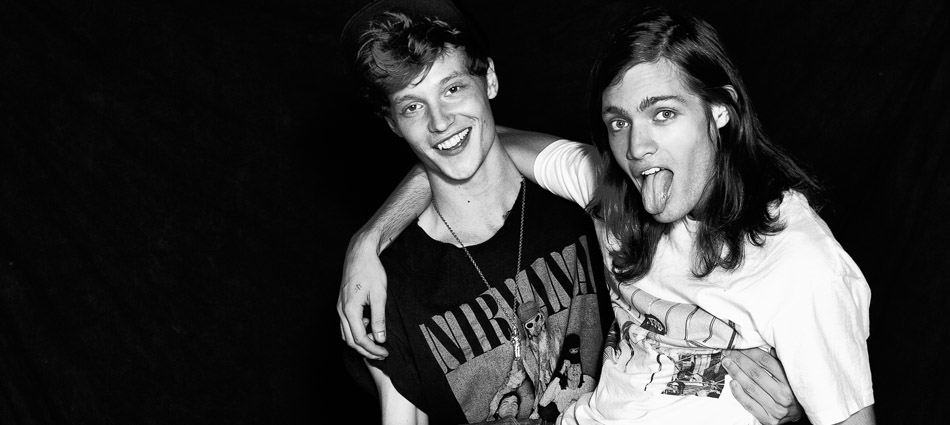 21 CLUB: Give 21 beautiful boys a polaroid and a marker pen and watch the magic happen! These boys aren't just pretty faces – this is how they really see themselves.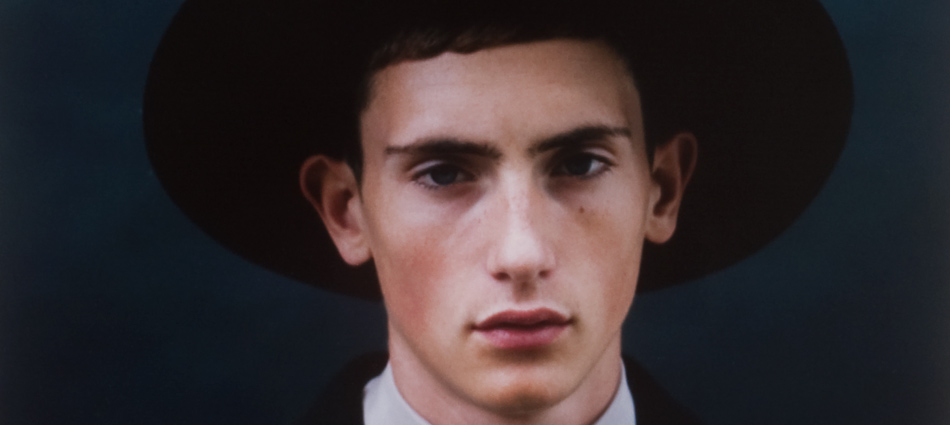 TIMELESS: Photography Ellis Scott / Styling Harry Lambert / Model Joe Arnott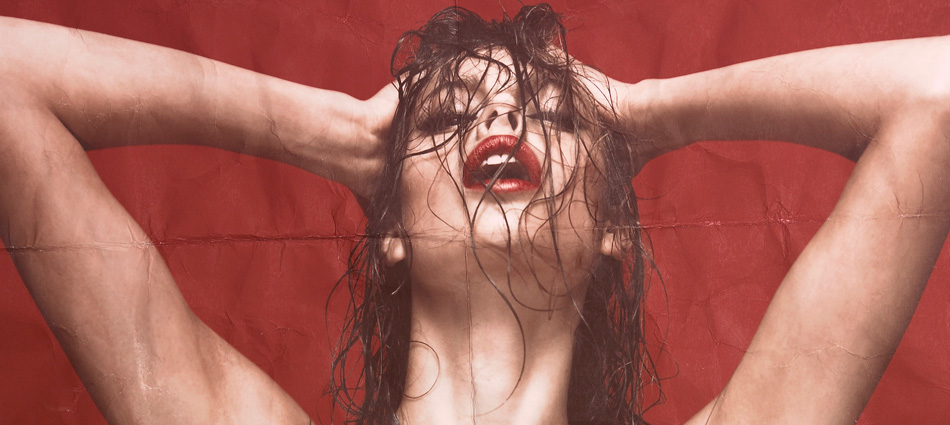 PROPAGANDA: Photography Dima Hohlovs / Styling Maher Jridi / Model Jessica Clarke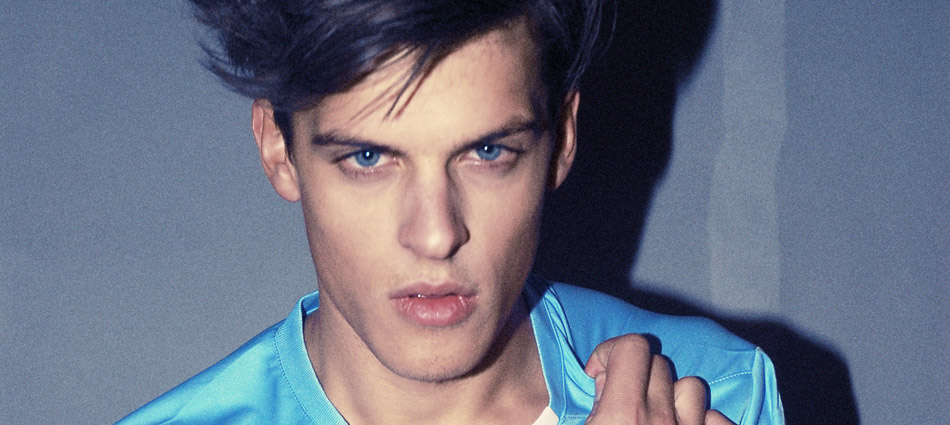 BRAD: Photography Giacomo Cosua / Styling Ivan Bontchev / Model Bradley Stainton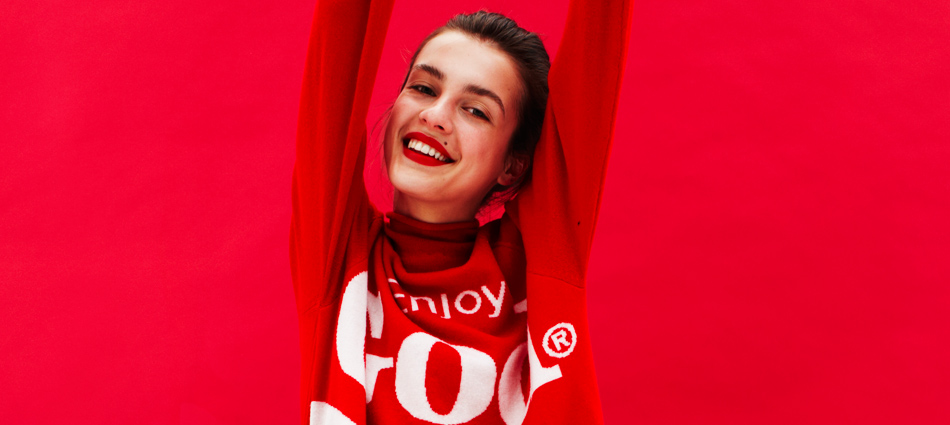 OLGA: Photography Charlotte Wales / Styling Clare Byrne / Model Olga Boiko