issue15-cov
issue15-cov
issue15-cover

issue15-cover
issue15-cover2

issue15-cover2
You may have noticed that here at The Ones2Watch we're obsessed with colour and contrasts and patterns and… And too much is just never enough!
In This Issue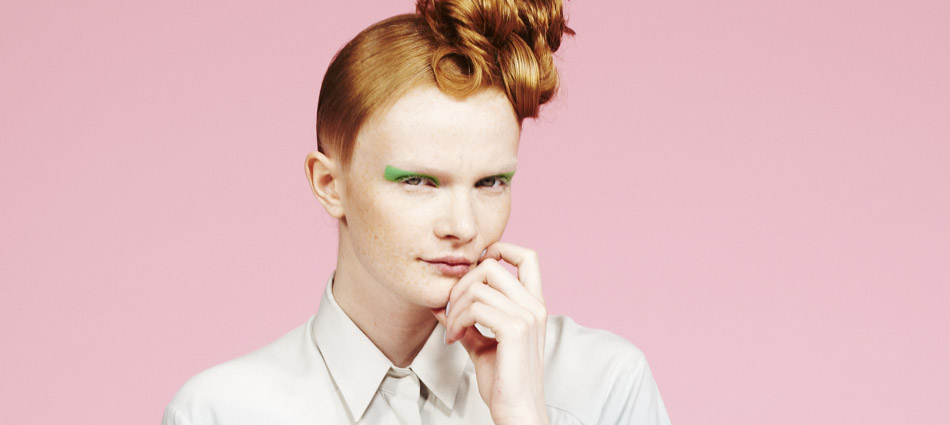 FULL COLOUR: Photography Mitsuaki Murata / Styling Shohei / Model Julia Shvets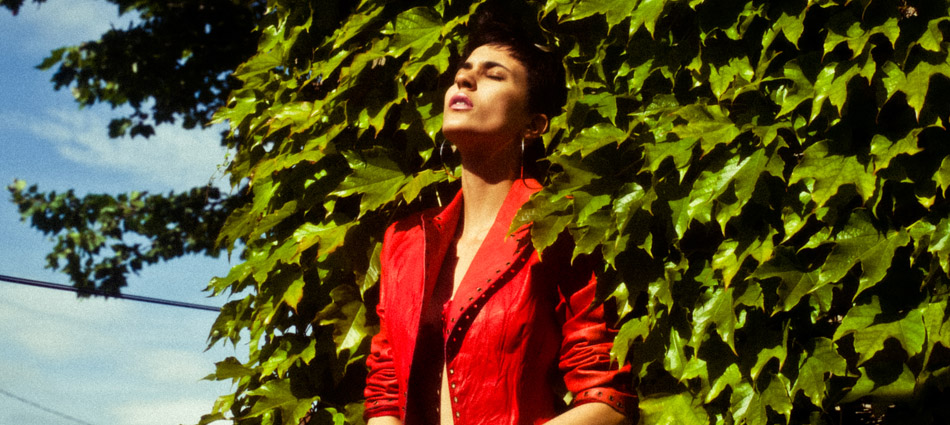 MY SUMMER WASN'T THAT BAD: Photography Nil Hoppenot / Model Alessandra Montani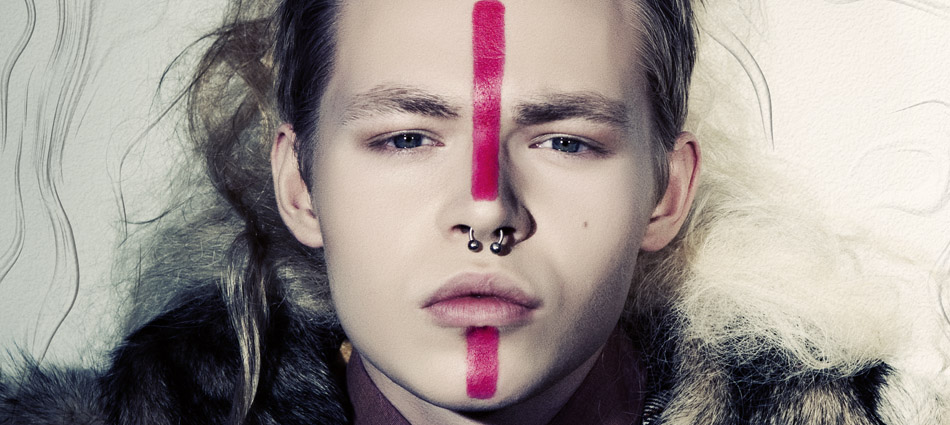 BOY< OH BOY!: Photography Denise Boomkens / Styling Inge de Lange / Models Elias, Levon & Justin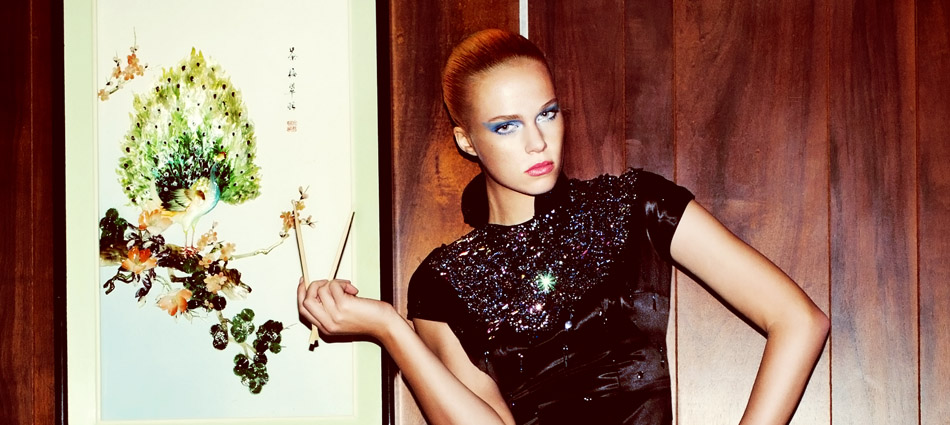 KUNG PAO: Photography She is Frank / Styling Kate Carnegie / Model Claire Collins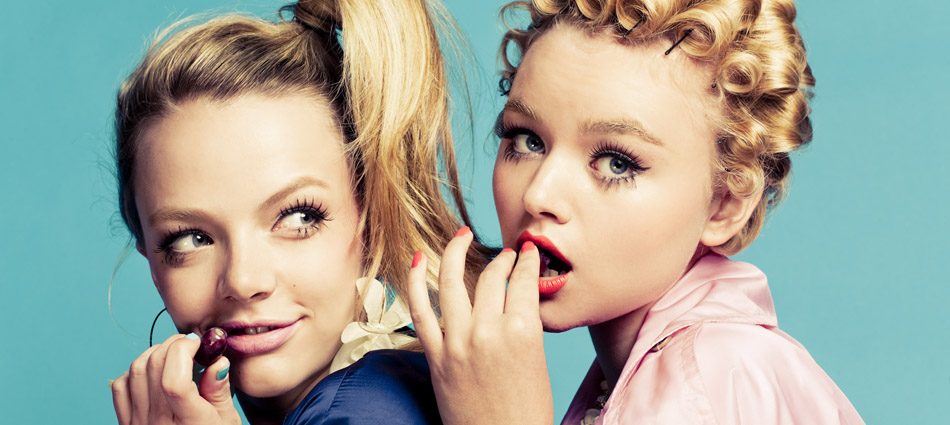 DOLLY PLAY: Photography Takahito Sasaki / Styling Yurun Xia / Models Chloe Watson & Philippa Bywater

FRUTTI DI MARE: Photography JD Forte / Styling Polar Buranasatit / Model Bart Grzybowski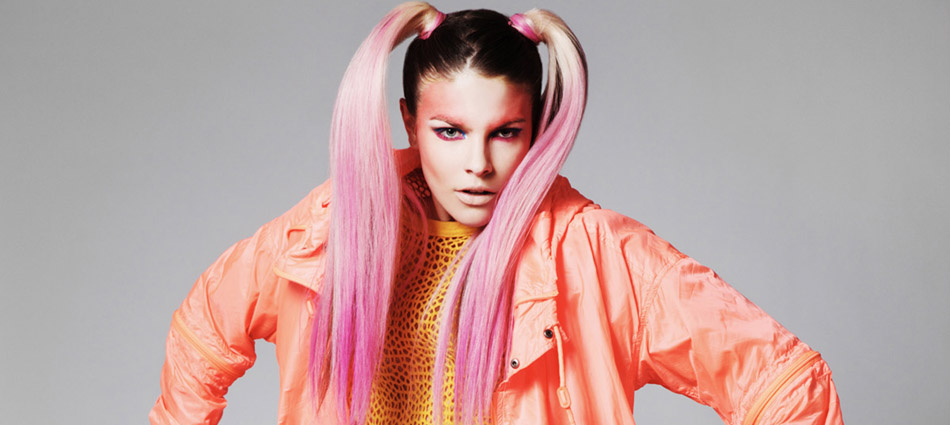 HINT OF PINK: Photography Jeremy Nelson / Styling Sophia Mitchell / Model Ana Paula Scopel

POP POP PIXELS: Photography Jeiroh Yanga / Styling Jordan Bradfield / Models Mikhael, Mateus & Nicola
Plus!

30 BROWNS 2 CATCH: Photography Jeff Hahn / Styling Naz Di-Nicola & Kusi Kubi / Models Jermaine Ampomah & Jean-Sebastien Pougnard

NATURE & NATALLIA: Photography Roman Goebel / Styling Christof Post / Model Natallia Krauchanka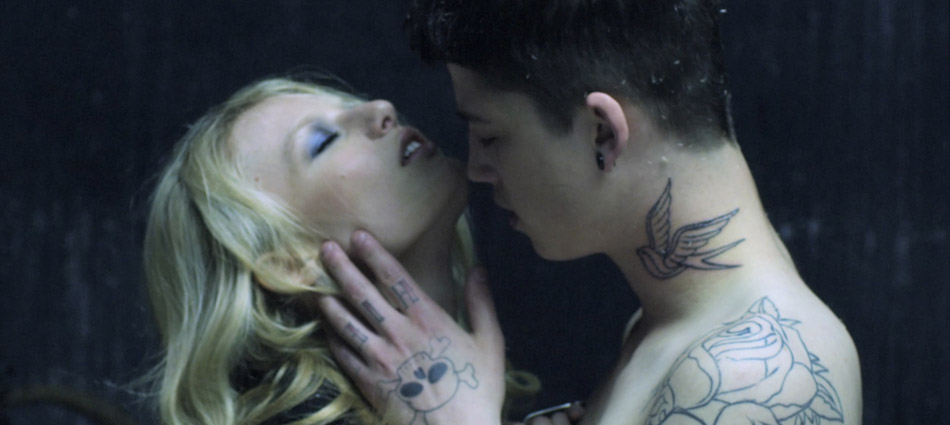 AS-02: Direction Charlotte Hadden / Styling Ronitt Bourmad & Charlene Xia / Models Ash Stymest & Bridget Jakes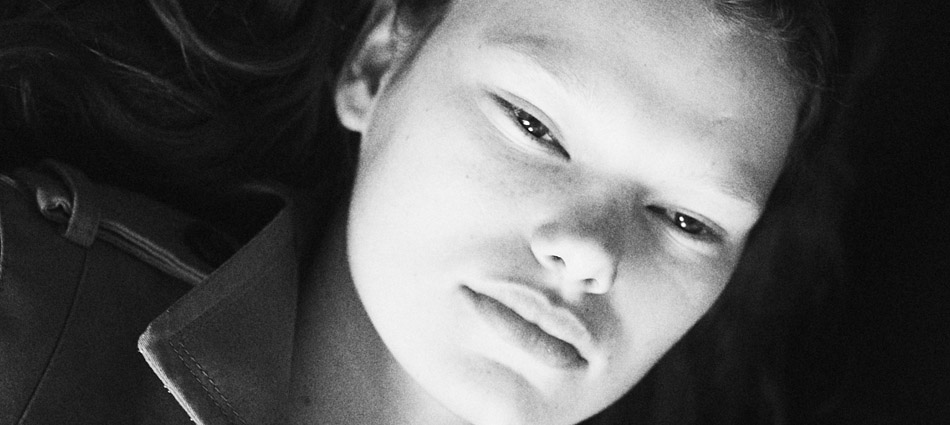 OPUS LILY: Photography Sam Hessamian / Models Katia, Victoria, Tatiana, Zhanna, Tilda, Kelly, Brooke, Daria, Jing Ma, Madeleine, Annaleise, Mirielle, Maria, Alisa & Emily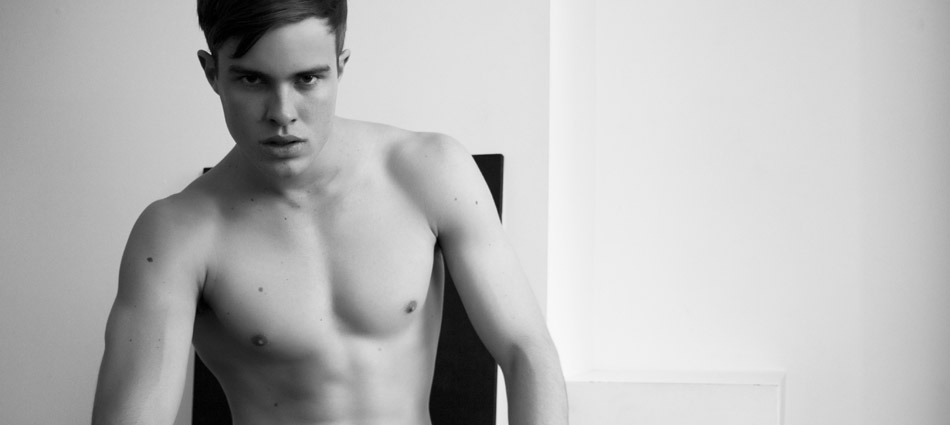 THE BOYS OF VNY: Photography Anthony Amadeo / Models Chad, Matt, Jordan & Johannes