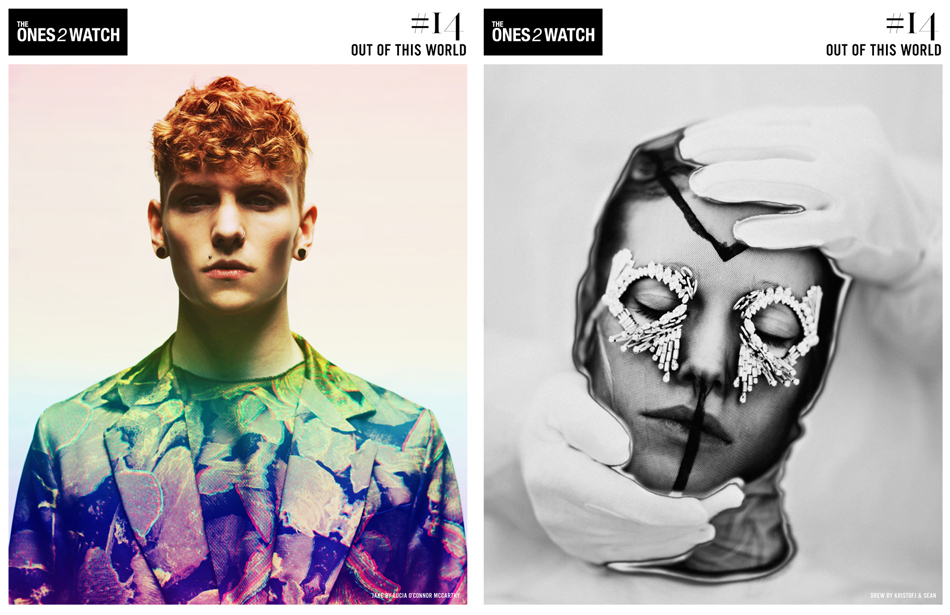 This issue takes you for a ride out of this world: from retro futurism and apocalyptic austerity to sci-fi femme fatales and cosmic excursions, we've got it covered. The future is now, and space is the place.
In This Issue

THE TEMPEST: Photography Jenny & Lee / Styling Nicole Freeman / Model Lisa Bommerson

NO WAY OUT: Photography Marco van Rijt / Styling Yuanyi Jeff Lee / Model Gabriel Gronvik

SPACE COWBOYS: Photography Lucia O'Connor-McCarthy / Styling John William / Models Jake Hold & Axel Gillot

SHAPESHIFTER: Photography Gianluca Santoro / Styling Cliff Hoppus / Model Zippora Seven

THE 10TH VICTIM: Photography Kristofj & Sean / Styling Coline Bach / Model Drew Phelps

FEMALE OF THE SPECIES: Photography Zoë Zimmer / Styling Naomi Gray / Model Claire McNally

FLATLAND: Photography Nicole Maria Winkler / Styling John William / Model Bethany Terry

SUPER V: Photography Squiz Hamilton / Styling Jay Wilson & Kelly Nicholls / Model Anna Millonig

STOIC VIRGO: Photography Matin Zad / Model John Cherkas

STELLAR: Photography Ignacio Torres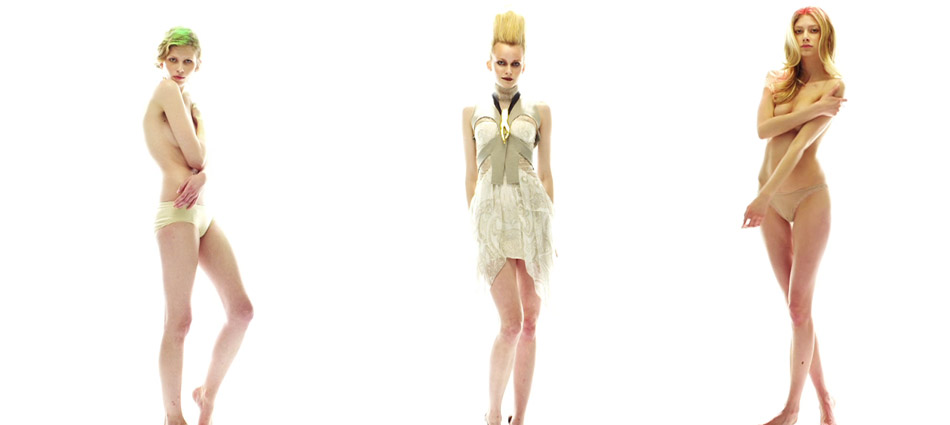 PARALLELS: Directed by Alexander Hankoff / Styling Jeremy Myers / Models Karolina Mrozova, Kelli Lumi & Monika Sawicka
Plus!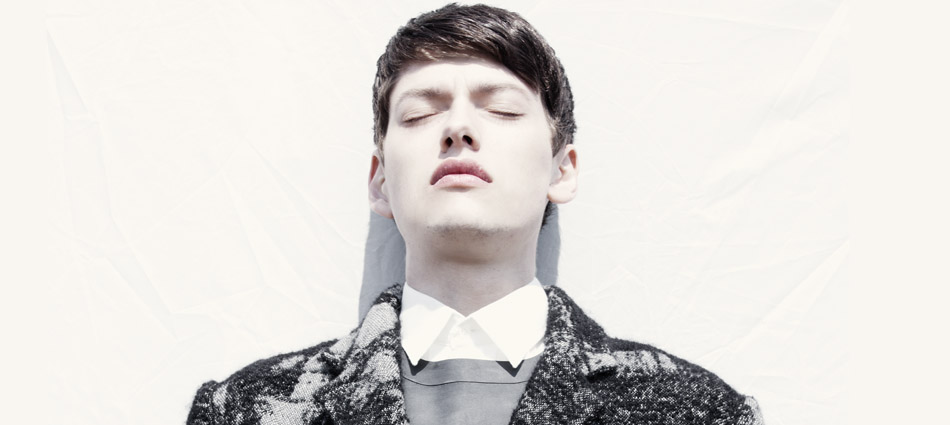 I JUST WASN'T MADE FOR THESE TIMES: Photography Matilde Travassos / Styling Rúben Moreira / Model Edgaras

KIRSTIN: PPhotography Isa Jacob / Styling Caroline Johansson / Model Kirstin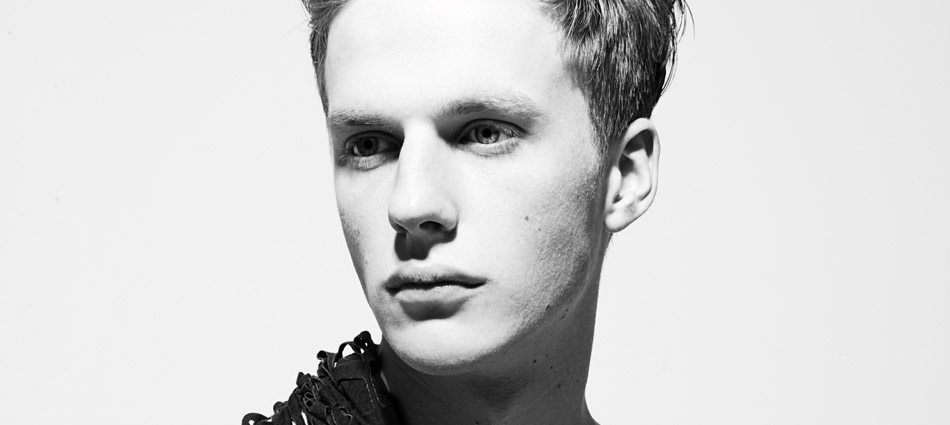 STAND AGAINST: Photography Ismaël Moumin / Styling P.D. / Model William Lhoest