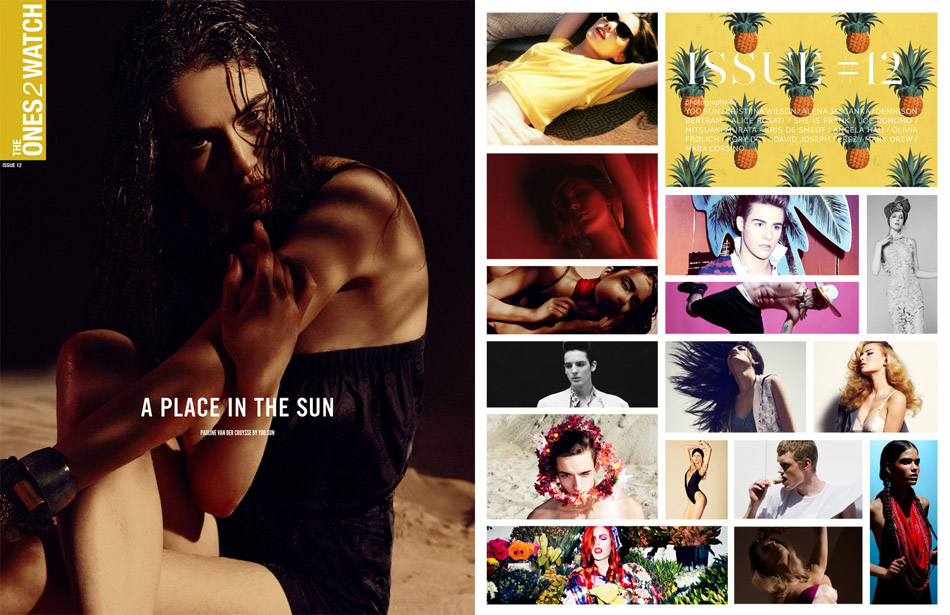 Forget the past few years of economic gloom and doom. Replace the dreary and austere with the exotic and vibrant. Childhood memories of endless summers, golden sands and surf. The colours of summer have the power to create happiness – we've dedicated this issue to that special place in the sun.
In This Issue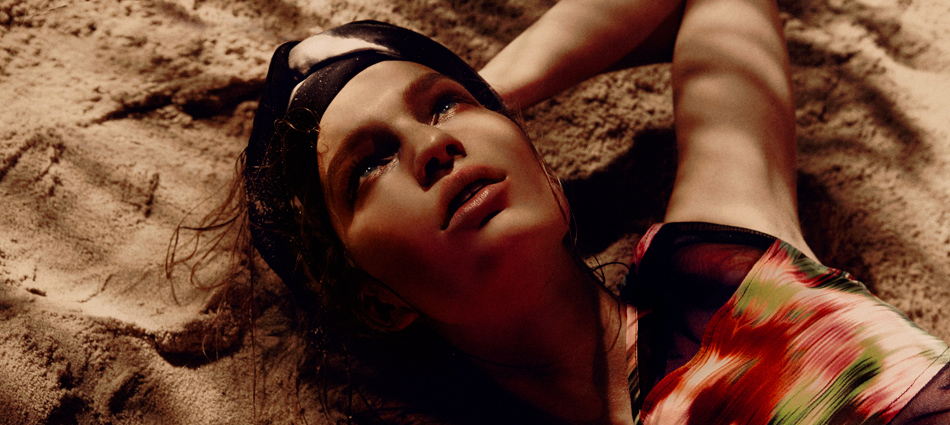 SULTRY: Photography Yoo Sun / Art Direction Audie Umali / Styling Rebecca Palmer / Models Pauline van der Cruysse & Nicola Haffmans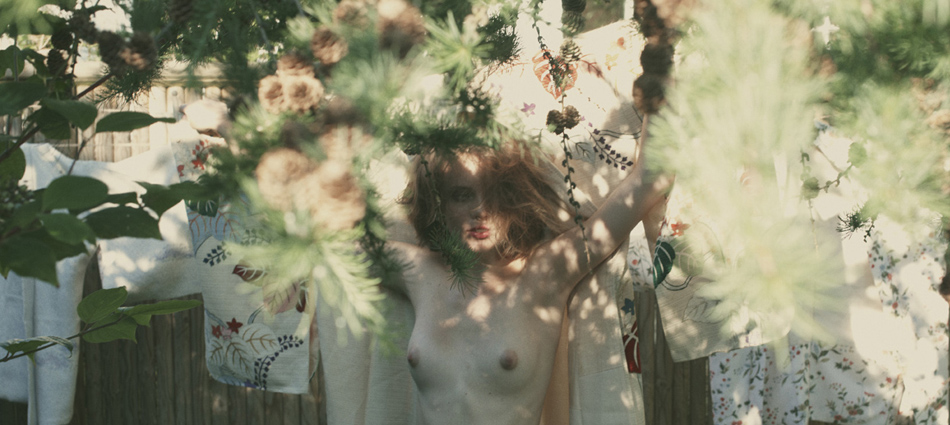 HEAVEN ON A JUNE DAY: Photography Olivia Frølich / Styling Fadi Morad / Model Nomi Forchhammer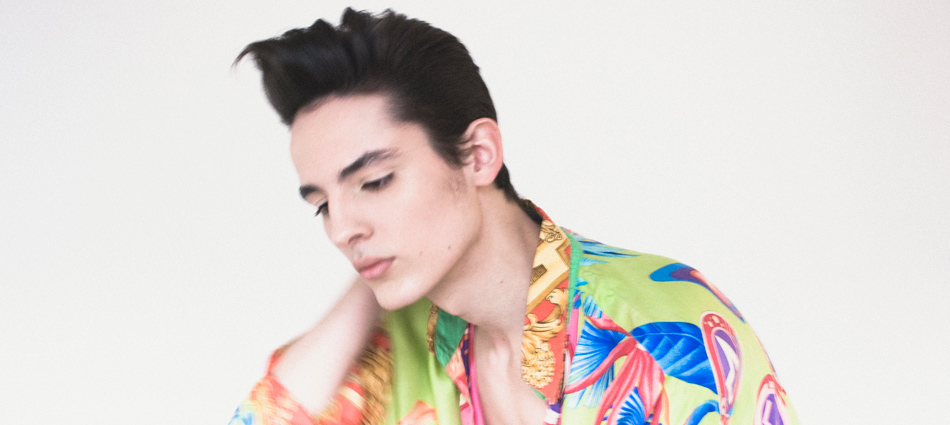 LOVE'S A SMALL WORLD: Photography Mara Corsino / Styling Enrica Ferrazza / Model Mihai @ I Love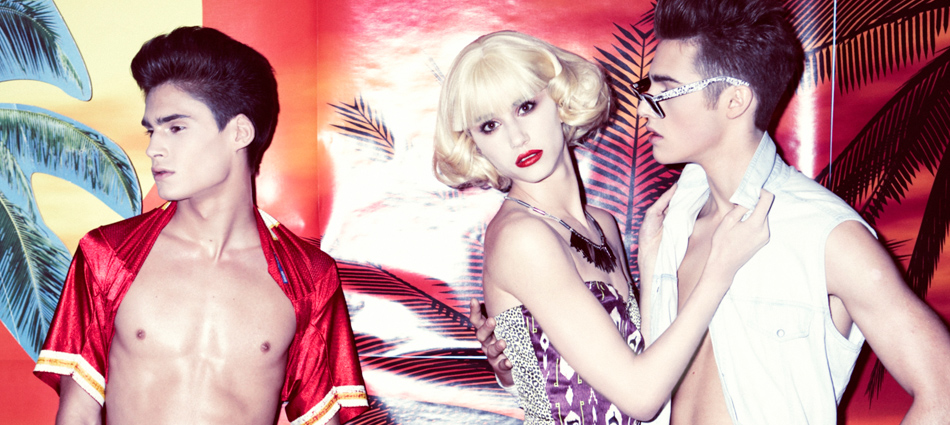 RUNAWAYS: Photography Kris De Smedt / Styling Aylen Torres / Models Lize, Felix & Wenceslas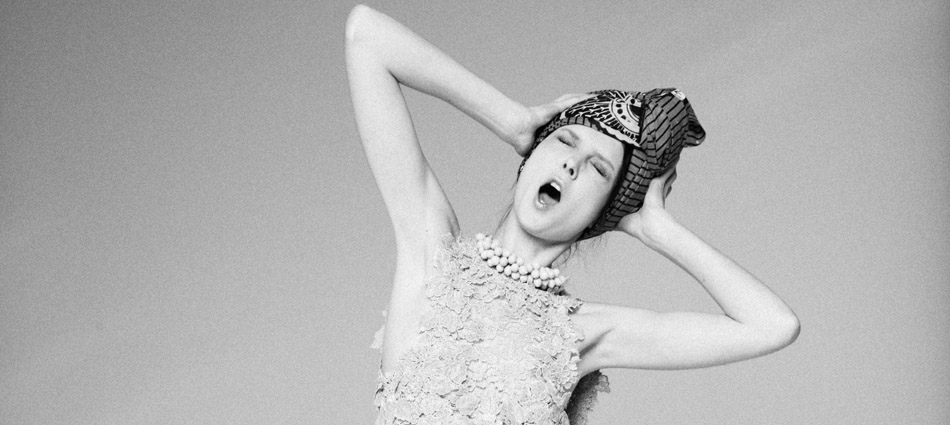 BANANARAMA: Photography Alice Rosati / Styling Reyes Martinez / Model Anna Kuchkina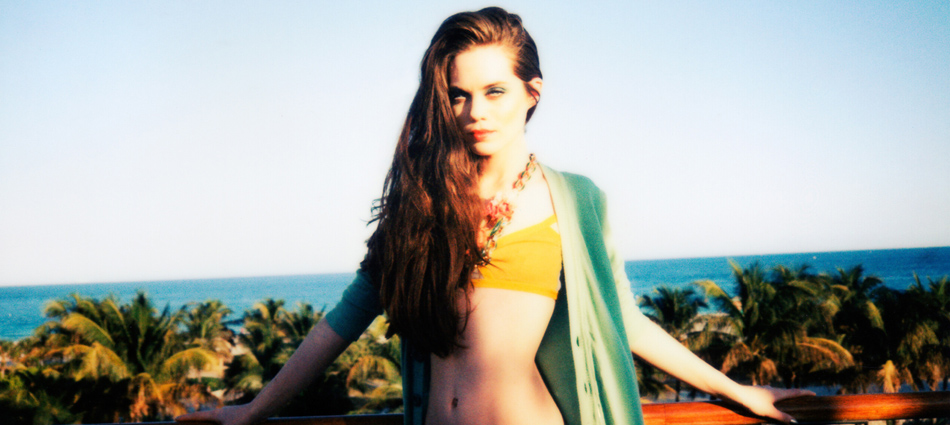 BIENVENIDOS A MIAMI: Photography Kristiina Wilson / Styling Lauri Eisenberg / Model Taylor Warren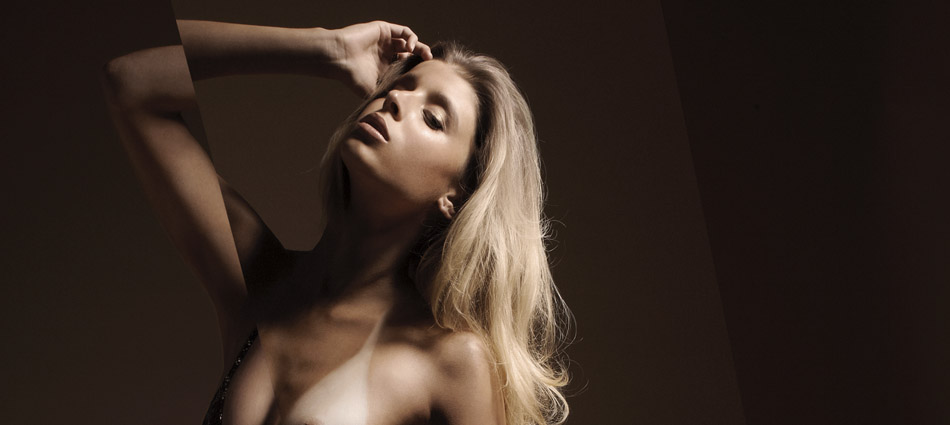 SPF: Photography Angela Hau / Styling Jules Wood / Model Charlie Paille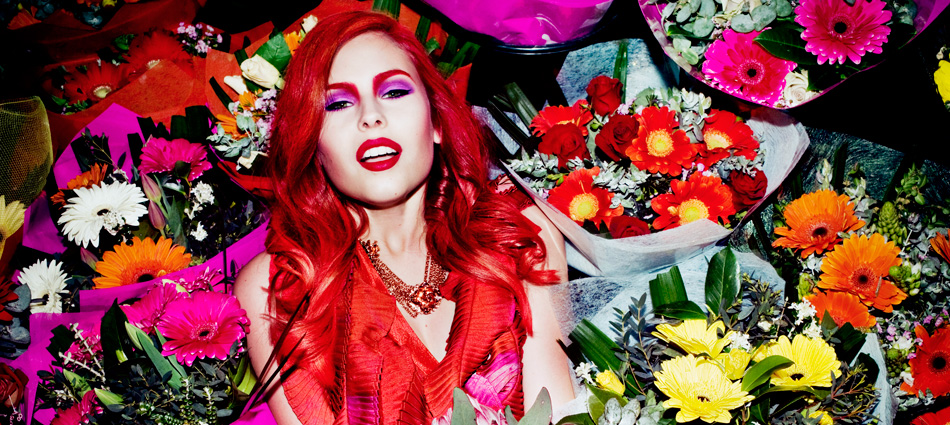 HOTHOUSE FLOWER: Photography She is Frank / Styling Carli Johnston / Model Mia @ Vivien's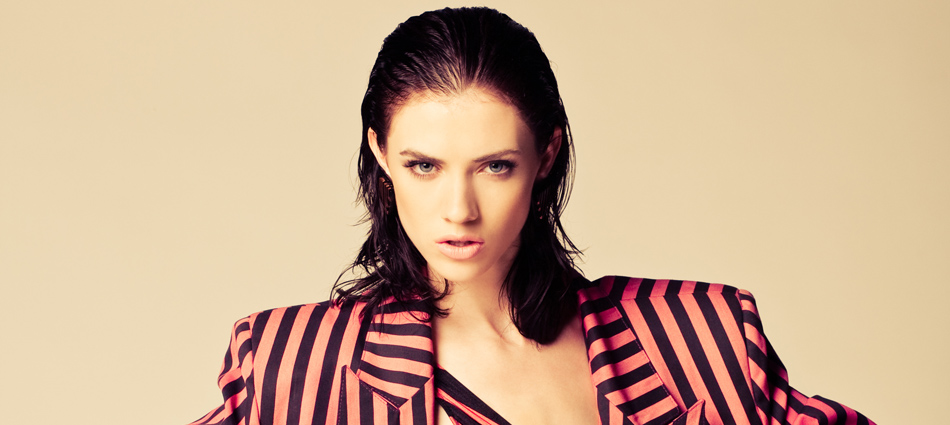 MIAMI VICE: Photography Rory DCS / Styling Patternity / Models Bex & Vera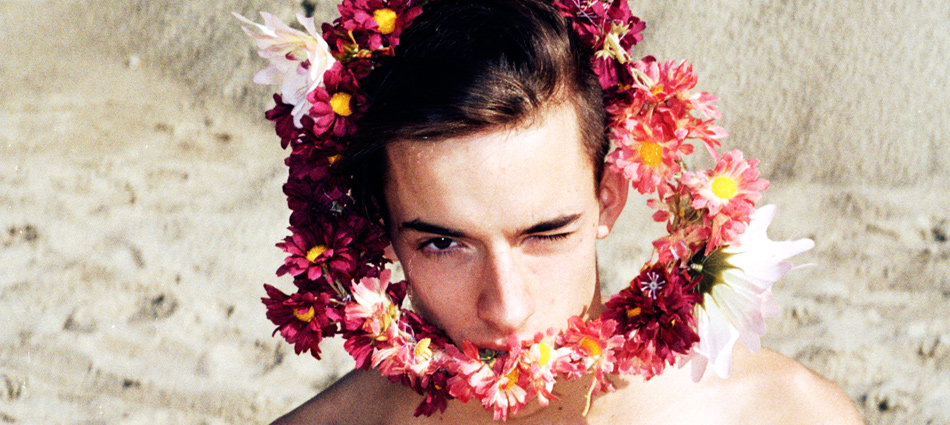 STRANGER ON THE SHORE: Photography Alena Jascanka / Styling Magda Bryk / Model Filip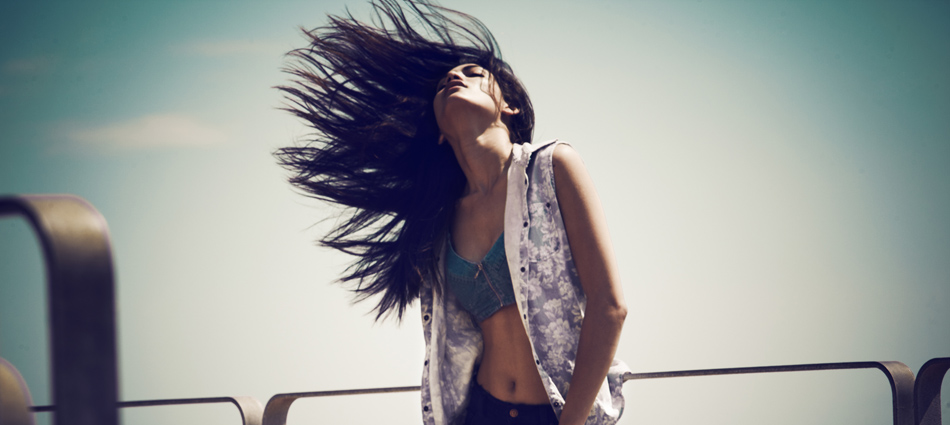 SALT IN THE AFTERNOON: Photography Dennison / Styling Veronica Mazziotta / Model Decimaria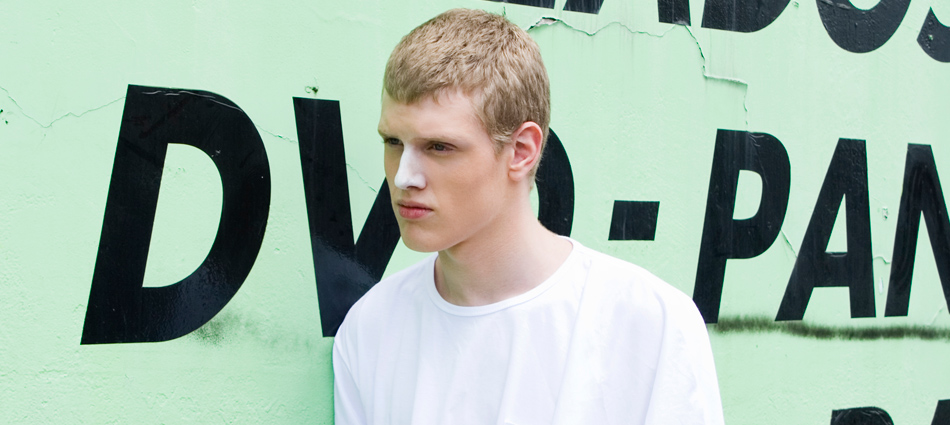 LOS CHICOS ESTAN BIEN: Photography & Styling Joe Bonomo / Models Jose, Nicolas, Manuel & Enrique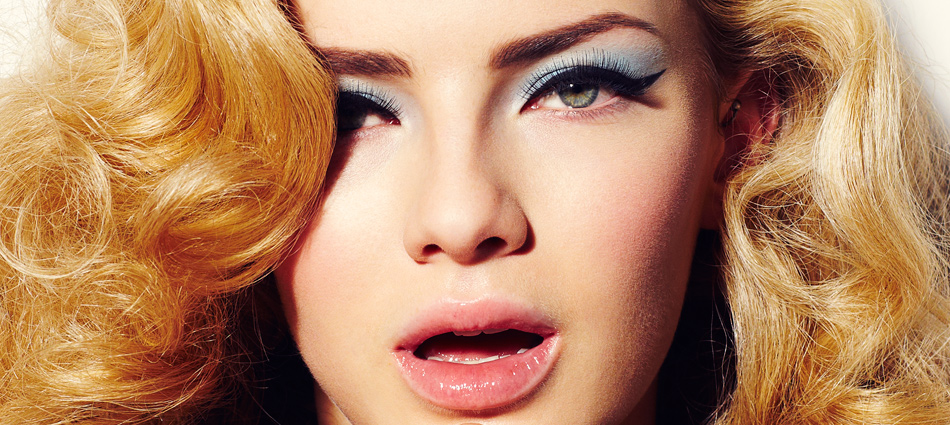 BEAUTY PARADE: Photography Mitsuaki Murata / Stying Karina Tanabe Jones / Models Stina, Frida, Hattie, Marcela & Roxane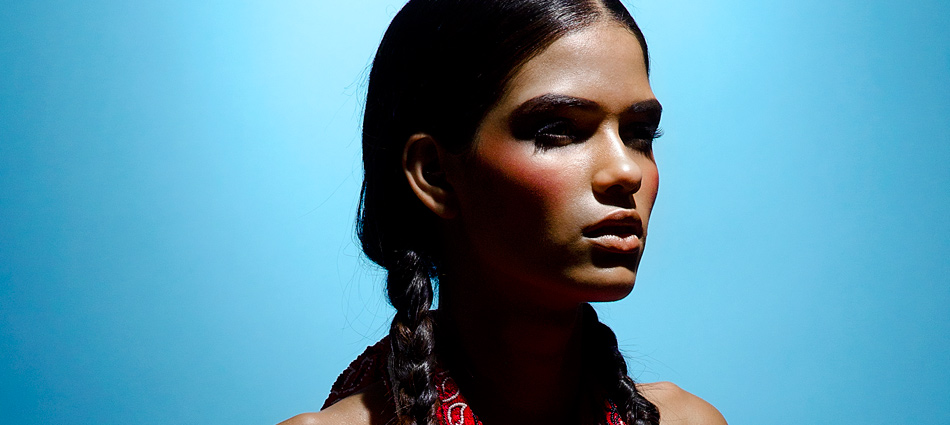 HIGH NOON: Photography David Joseph Perez / Styling Javier Lewis / Model Cris @ NYMM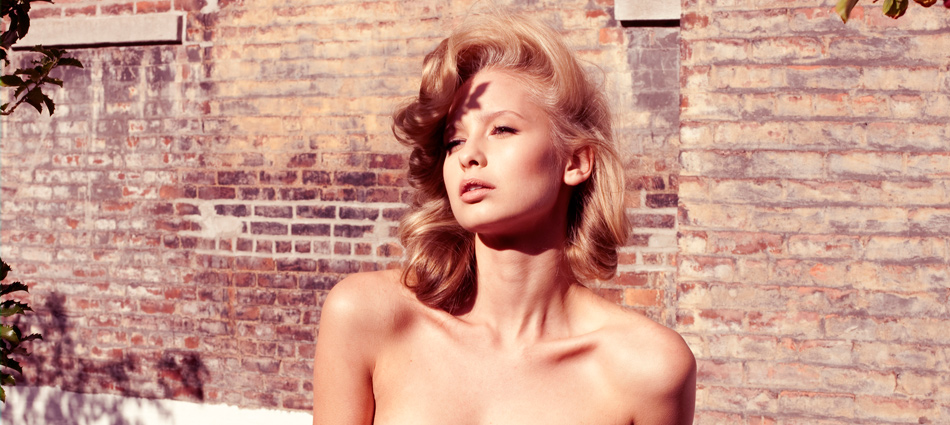 NADYA 1970: Photography Nicolas Padron / Model Nadya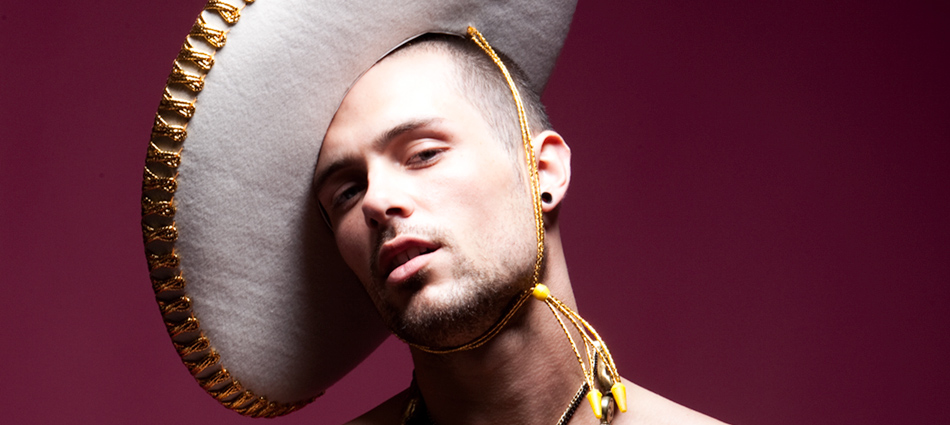 MR SUNSHINE: Photography Mark Drew / Styling Carlos Davis / Model Zac Taylor
Plus!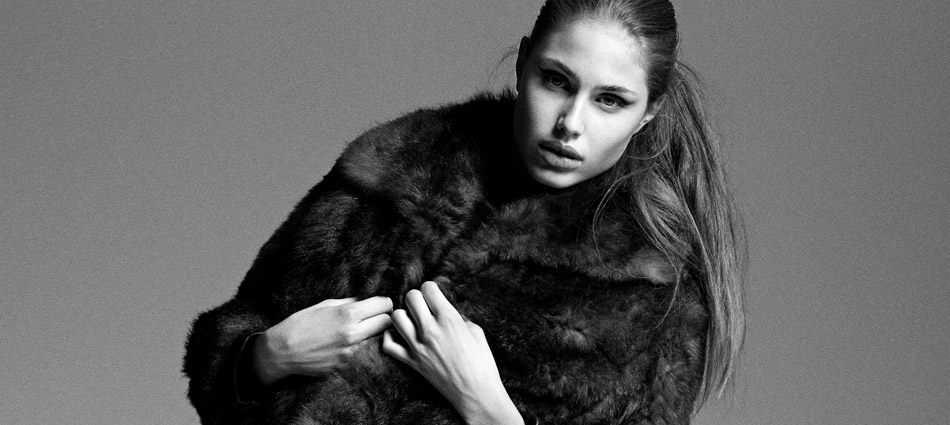 HALF BLACK: Photography Daniel Stjerne / Styling Oliver Fussing / Model Maja Krag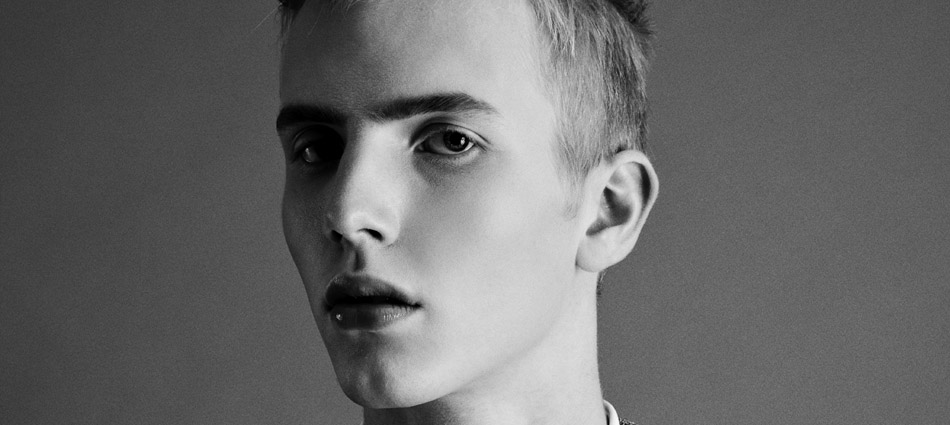 BLEACHED BLONDE: Photography Knotan / Styling Niclas Lindblad / Model Carl Sjostedt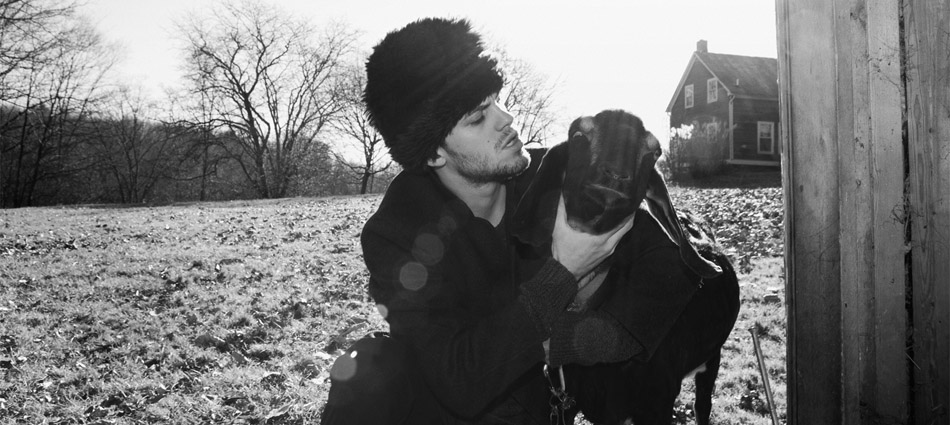 COUNTRY MILE: Photography James Giles / Styling Spencer Phipps / Model Romain Julien