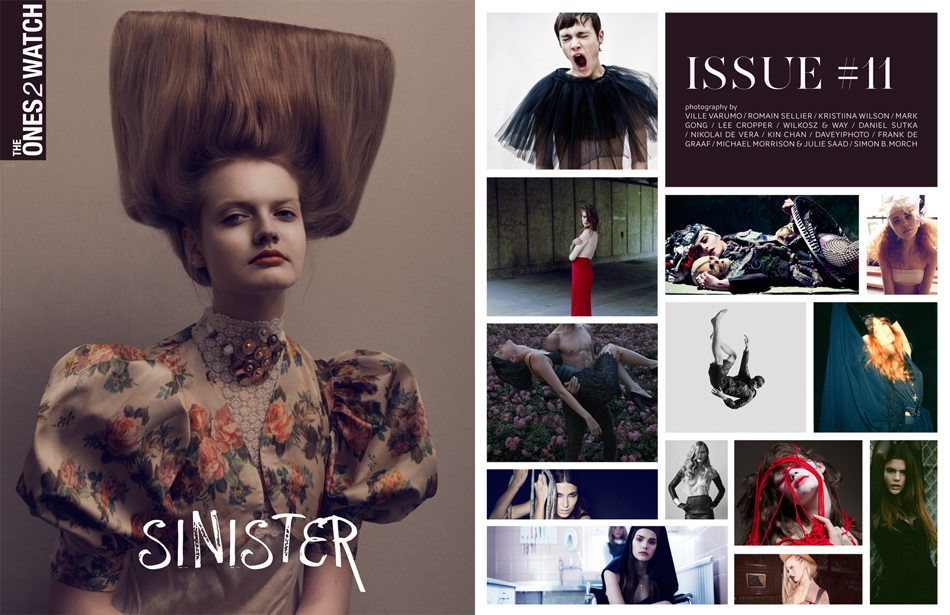 One of the things about fashion photography that intrigues us the most is when there is an atmosphere and underlying story to the shoot, something we just can't put our finger on. This issue features a collection of stories containing a little mystery, something a bit off putting. From Greek myths, Japanese ghost stories, abandoned psychiatric hospitals and fallen angels to alien beings, religious fanaticism, suicidal tendencies and hell raisers, these stories are all about bad intentions.
In This Issue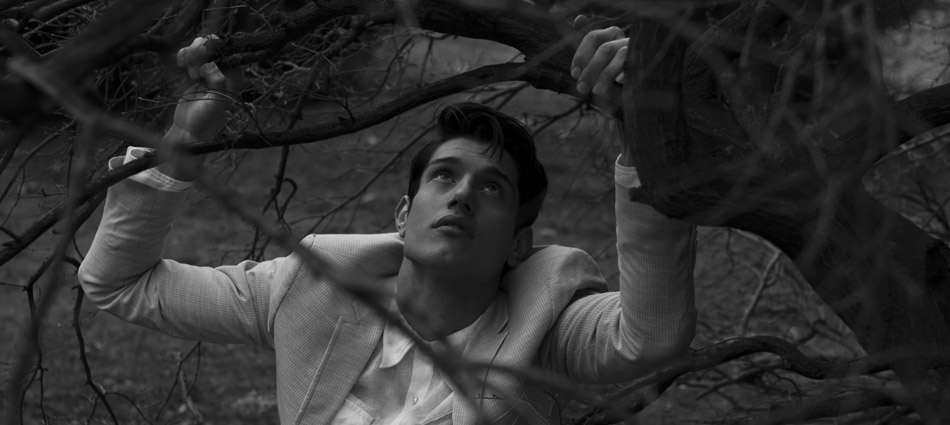 FALL OF CUPID: Photography Cristina Capucci / Styling Matteo Greco / Model Marco Castelli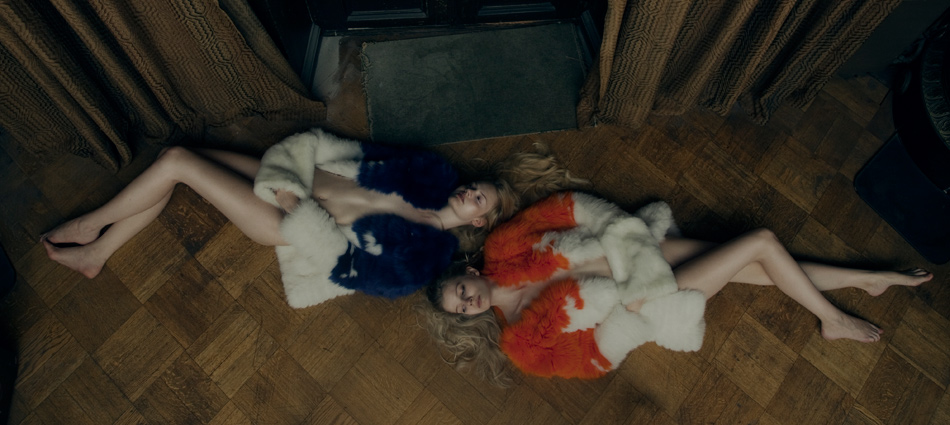 VIRGIN HOMICIDES: Photography Ville Varumo / Styling Heidi Marika Urpalainen / Models Saara & Teresa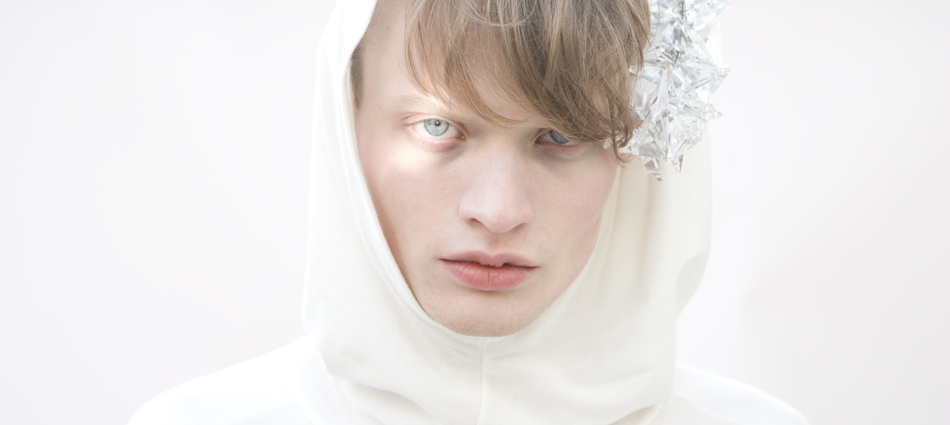 FALLING: Photography Romain Sellier / Styling Emeline Piot / Models Alexander Wolf, Alexina Graham & Callum Wilson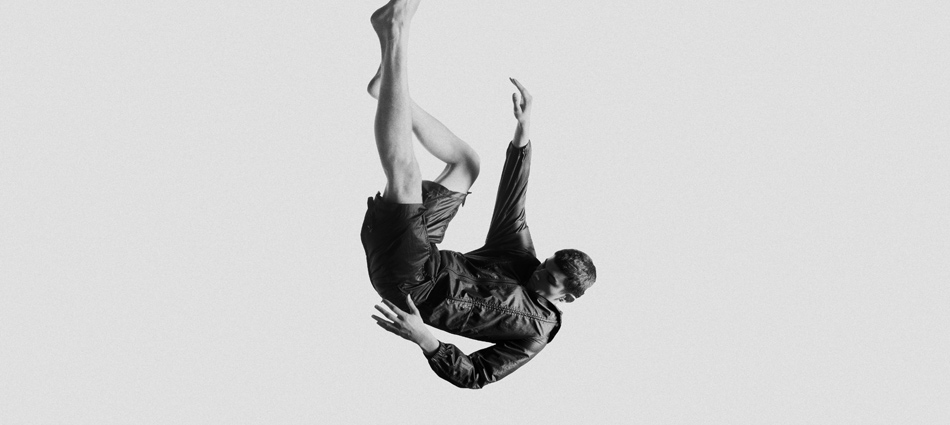 JUMPER: Photography Mark Gong / Styling Michael Scott / Models Daniel McSweeney & Zach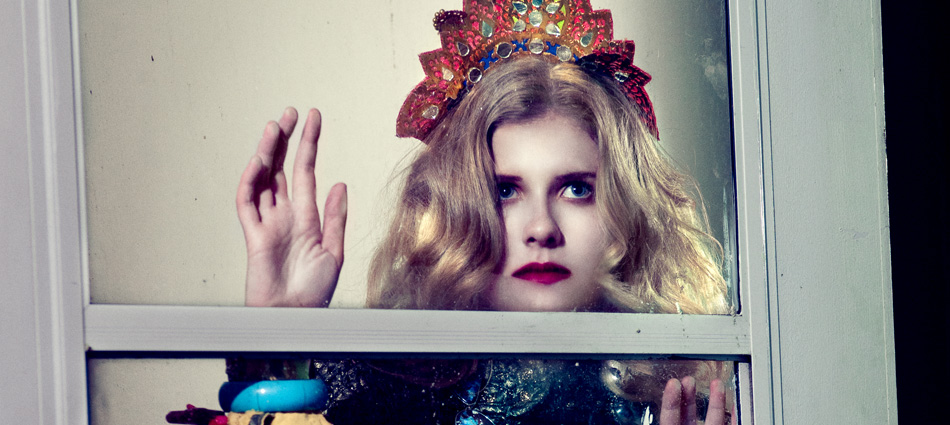 INPATIENTS: Photograpy Michael Morrison & Julie Saad / Styling Francis Urrutia / Models Amanda & Julia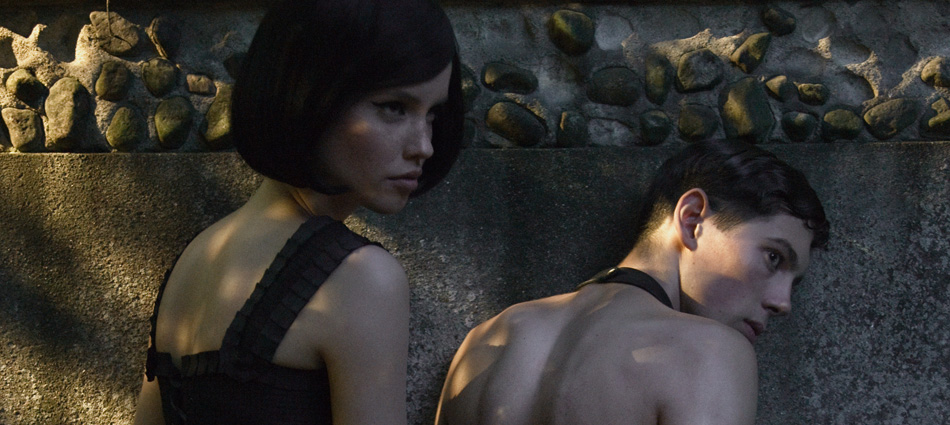 BACKYARD LOVE: Photography Ville Varumo / Styling Sakke Hytönen / Models Julia Johansen & Joseph Turnbull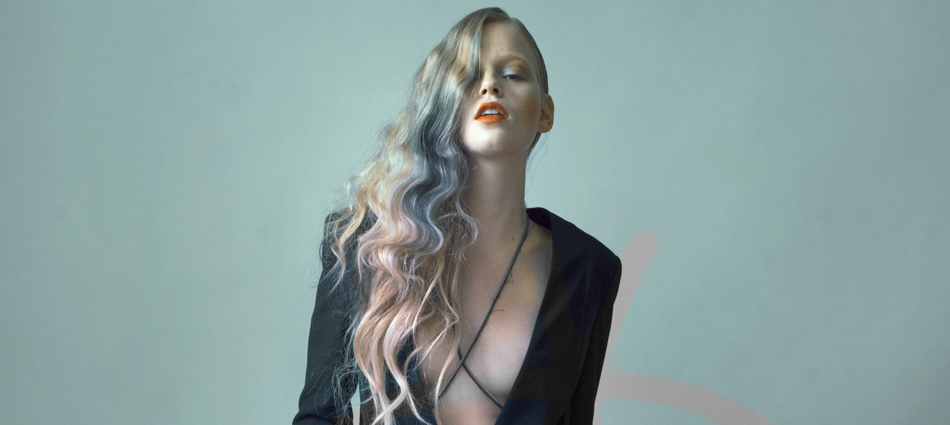 ANARCHIST: Photography Frank de Graaf / Styling Amber Myhre Bosch / Model Isabeau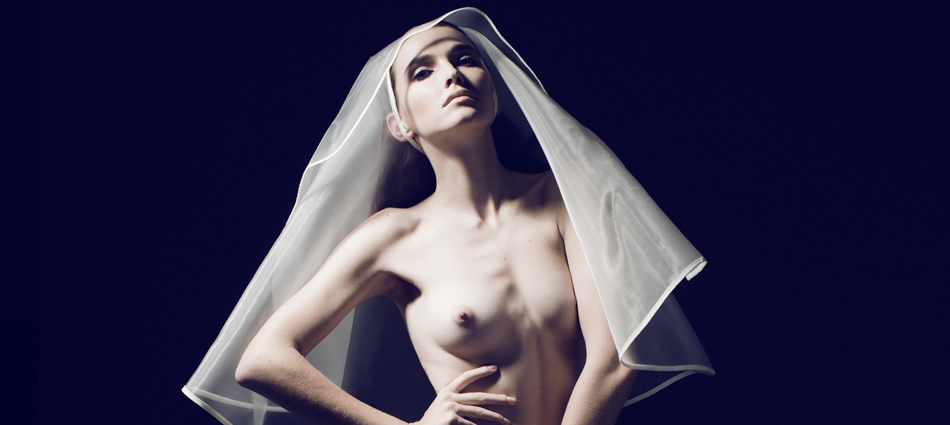 RAPTURE: Photography Wilkosz & Way / Styling Leah Van Loon / Models Ania Boniecka & Aleisia Arkley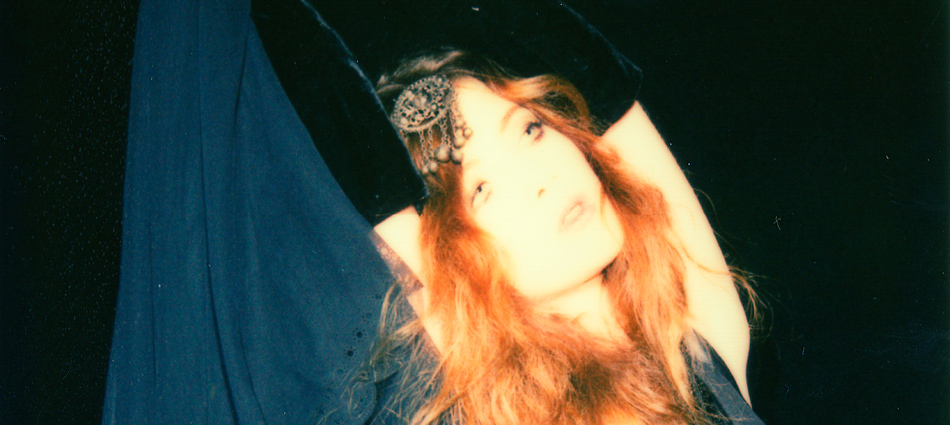 A LIFE OF THE NIGHT: Photography Kristiina Wilson / Styling Mengly / Model Ilona Struzik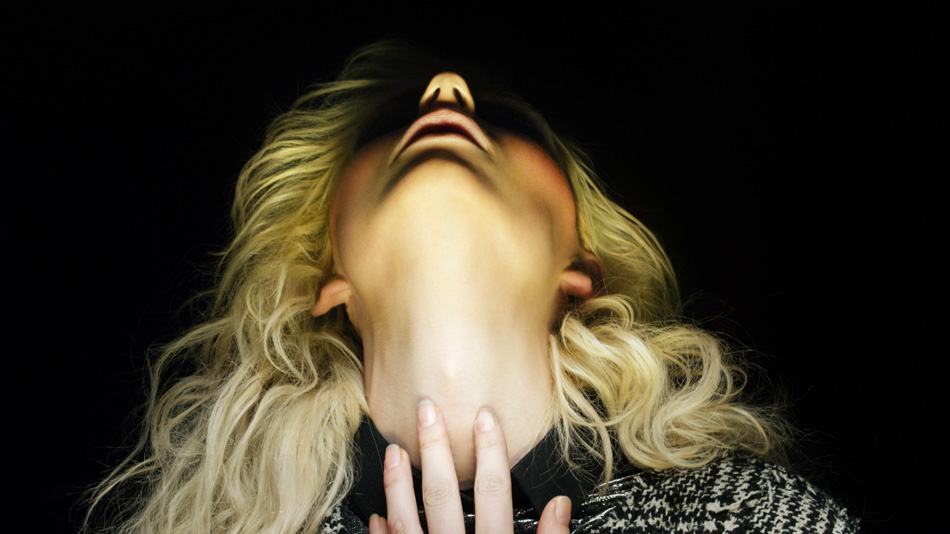 DARK NARCISSUS: Filmography Alexander Hankoff / Styling Rene Garza / Model Andrej Pejic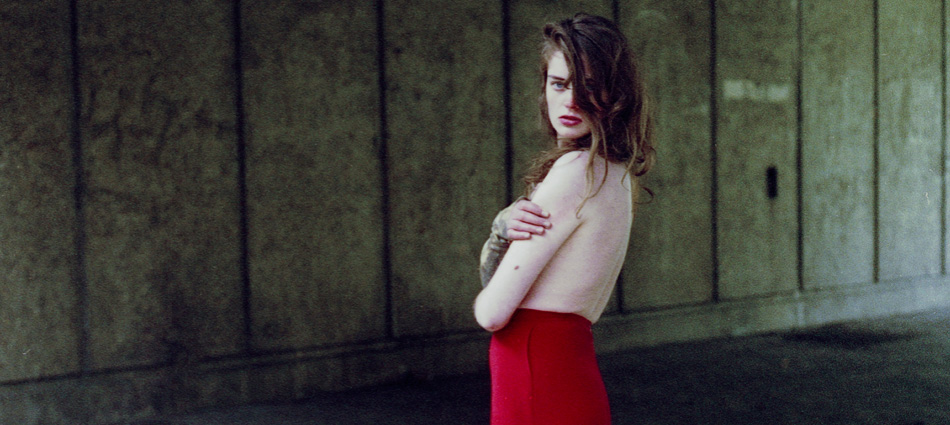 HACKNEY WICK: Photography Daniel Sutka / Designs & Styling Ting Ting Qian / Model Antonia Wilson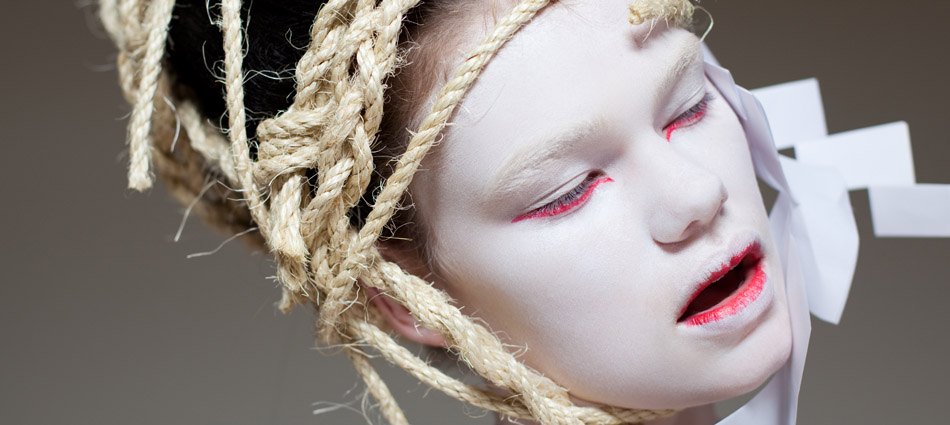 YUUREI: Photography Nikolai de Vera / Clothing Yuyu Shiratori / Model Kelly Mittendorf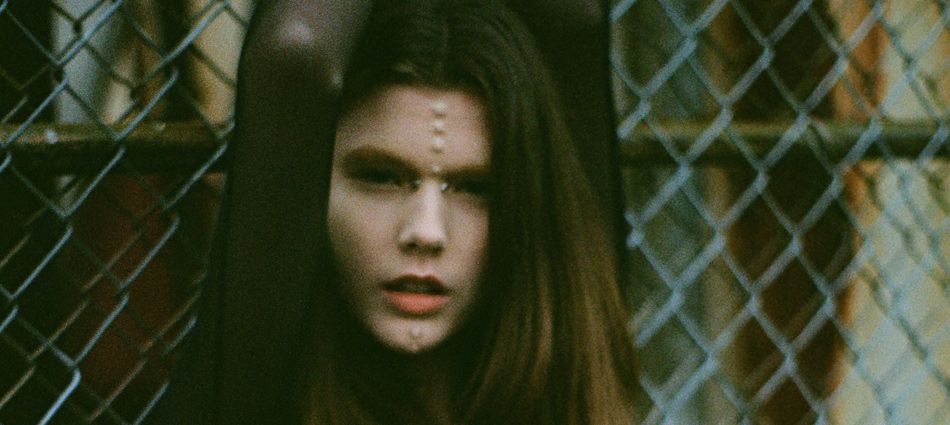 COSMIC: Photography Kin Chan / Styling Mila Franovic / Model Sonja @ Wilhelmina NY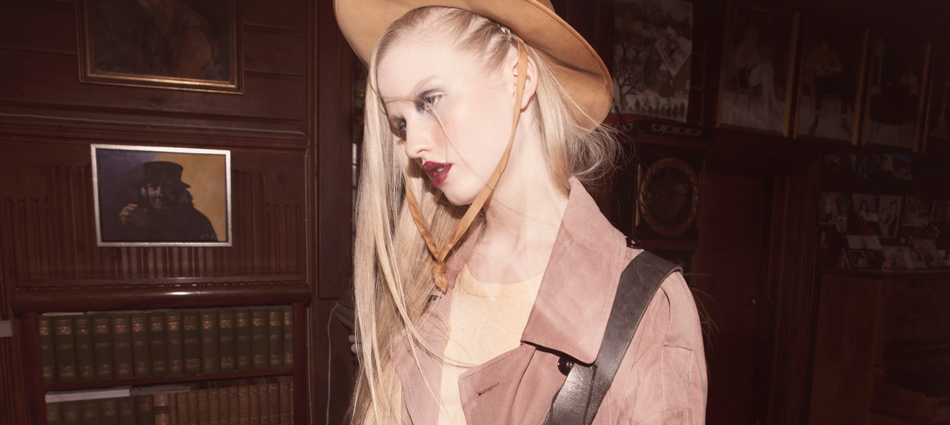 HOME ALONE: Photography Simon B. Mørch / Styling Oliver Fussing / Model Elise Lou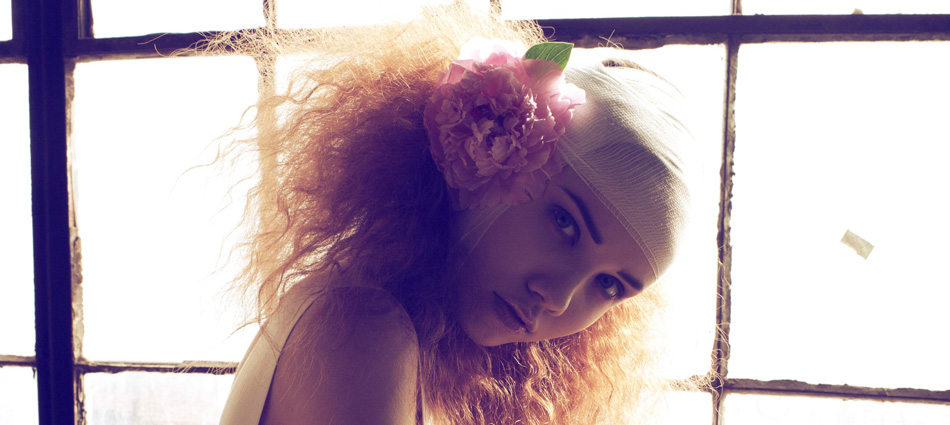 ONLY SKIN: Photography daveyiphoto / Styling Carrie Weidner / Model Anastasia Krivosheeva
Plus!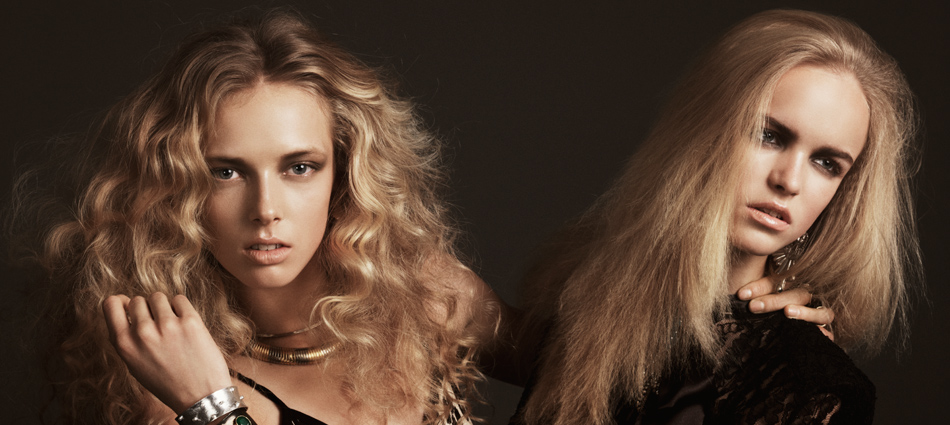 ULRIKKE & SIGRID: Photography Isa Jacob / Styling My Ringsted / Models Ulrikke & Sigrid @ 2pm

FIVE BOYS: Photography Louis Park / Styling Santa Bevacqua / Models Arthur, Felix, George, Keno & Patrick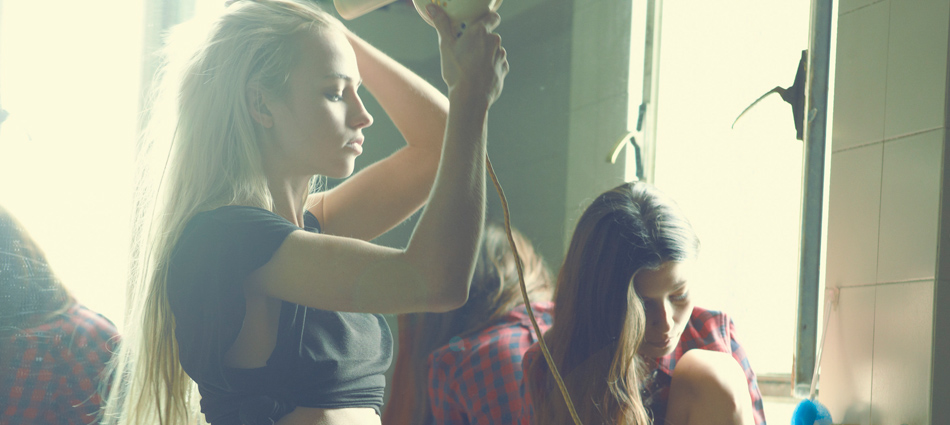 CAZZEGGIO: Photography Nicola Vallotto / Styling Luca Termine / Models Andrea, Gulnara & Ella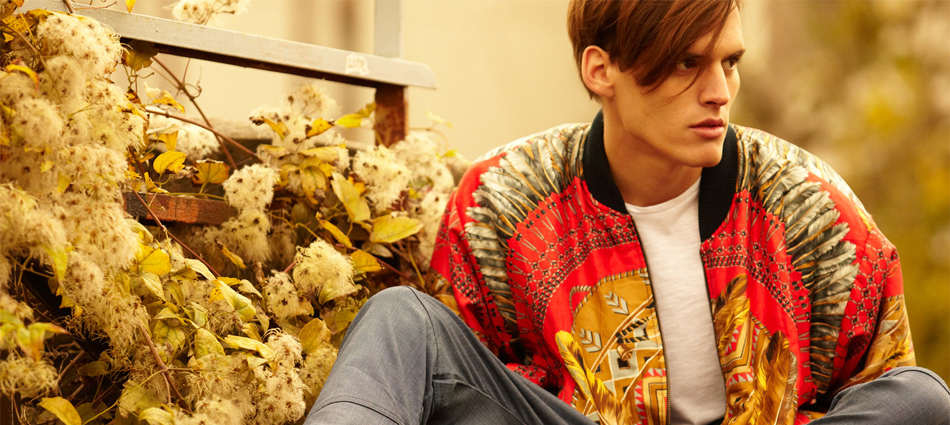 A STONE IN YOUR POCKET: Photography Thomas Mocka / Styling Elena Winkler / Model Christopher Michaut