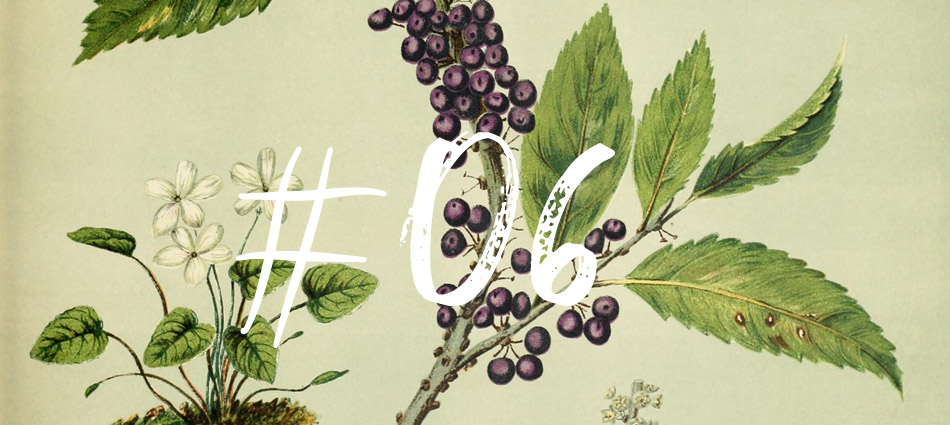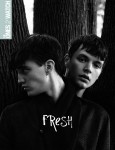 Was it nature, nurture, or were we just born beautiful? This issue is devoted to the wild, the great outdoors, the changing seasons and the beauty within.
On the cover:
Robert Grunenberg (@ Request NY) & Jason Wilder (@ NYMM) photographed by Stefani Pappas, with styling by Katharine Erwin.
In This Issue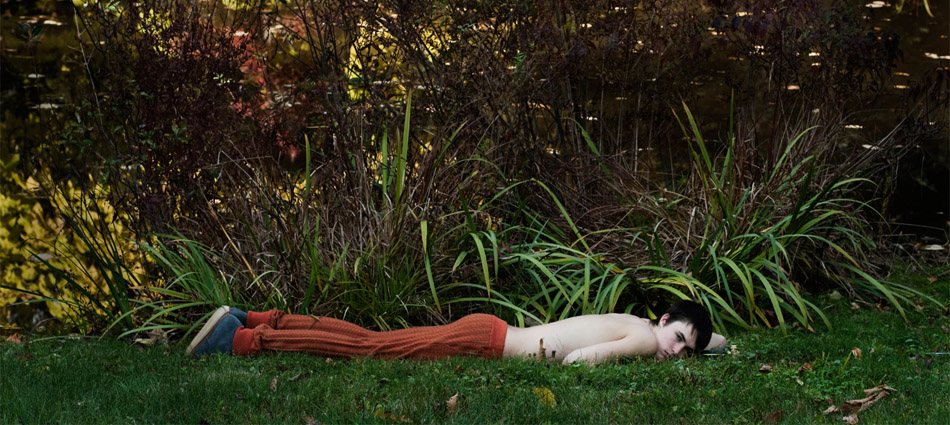 Photography Stefani Pappas / Styling Katharine Erwin / Models Caleb, Chris, Jason, Sasha, Robert & TJ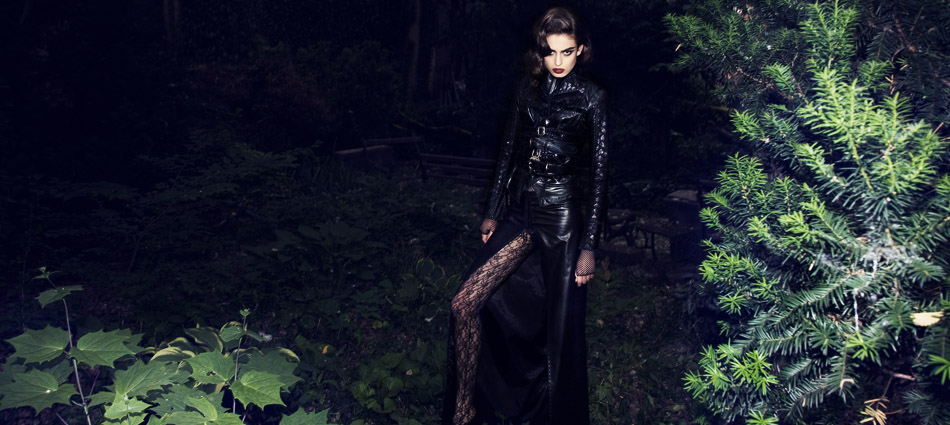 Photography Seiji Fujimori / Styling Hissa Igarashi / Model Pauline van der Cruysse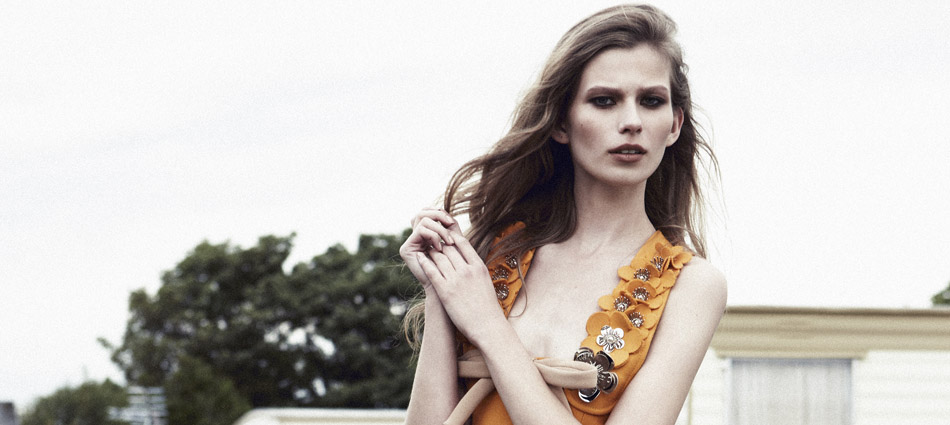 Photography Patrick Lindblom / Styling Aida Dolrahim / Model Monika Sawicka

Photography Richard Jensen / Styling Dixi Romano / Models Ellie Graham & Donna Loos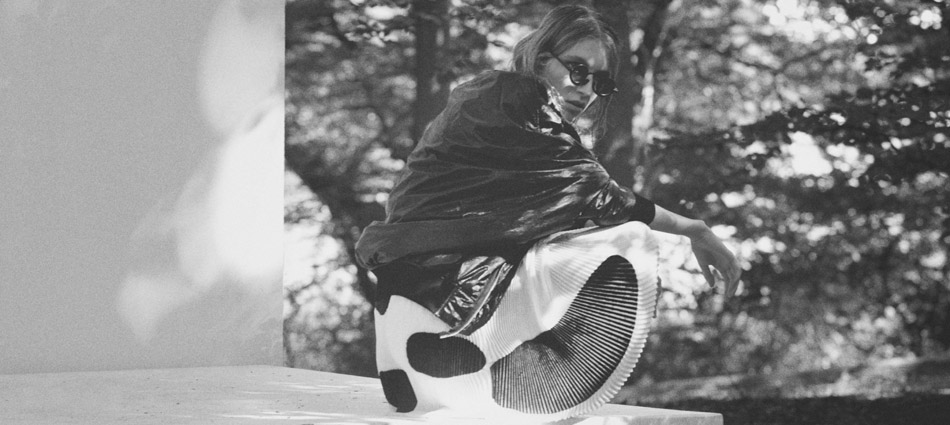 Photography Olivia Frølich / Styling Cecelie Bahnsen / Models Veronika Skotting @ Scoop & Julia Giertz

Photography Kin Chan / Styling Charlotte Stokes / Model Amy G @ Elite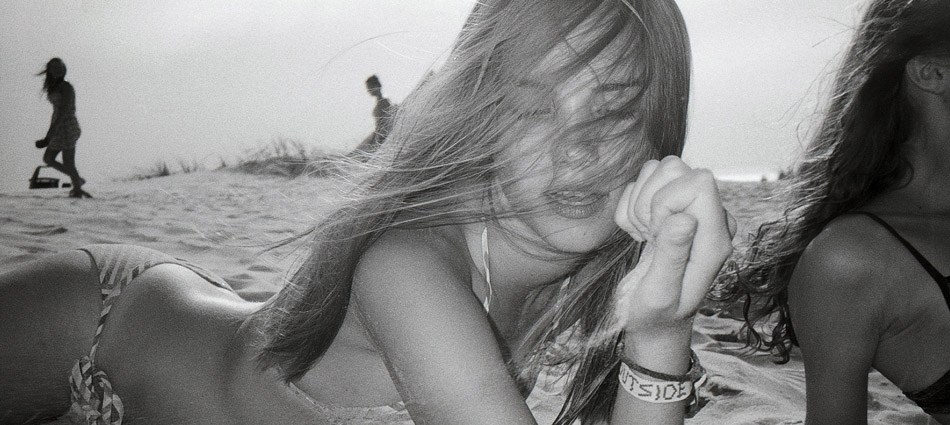 Photography Rokas Darulis / Models Julija Steponaviciute & Jovita Miseviciute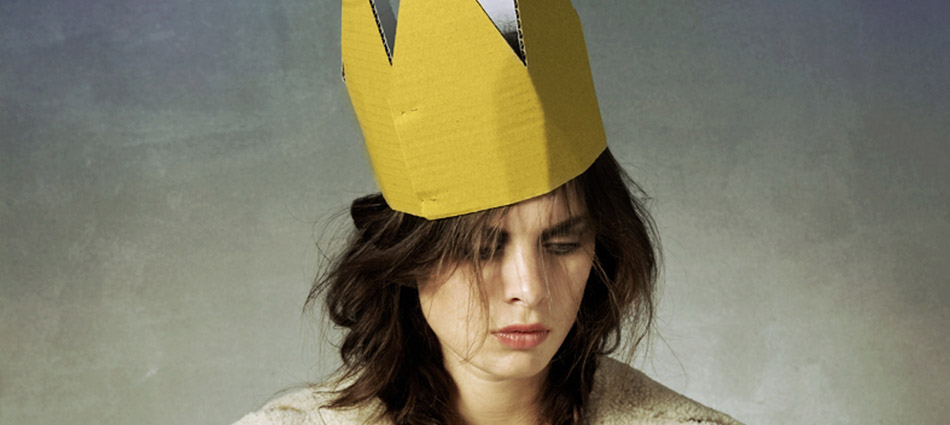 Photography Hanneke van Leeuwen / Styling Maaike Staal / Model Sophie @ Touche Models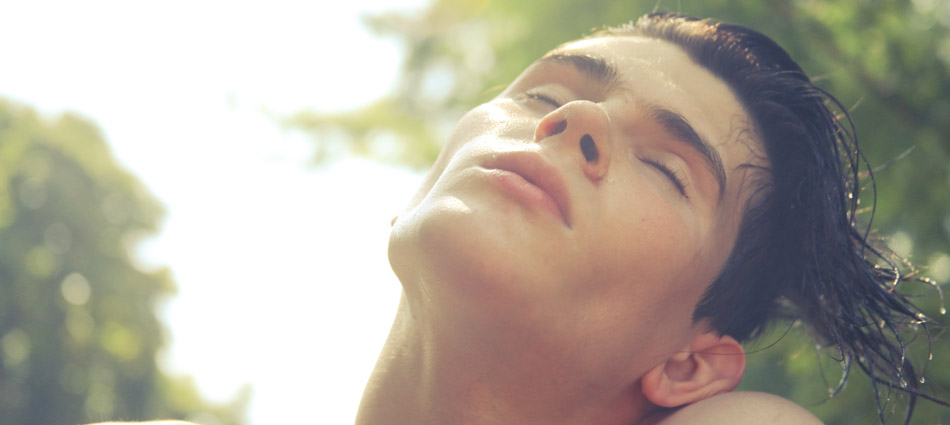 Photography Nikolai De Vera / Styling Olga Jazepova / Model Denis Soglaev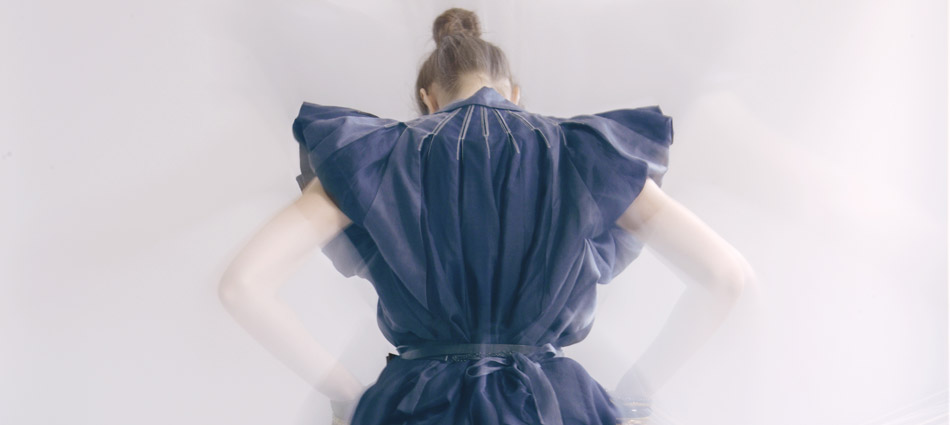 Photography Matteo Cherubino / Styling Irene De Santis / Model Santa Urbane
Plus!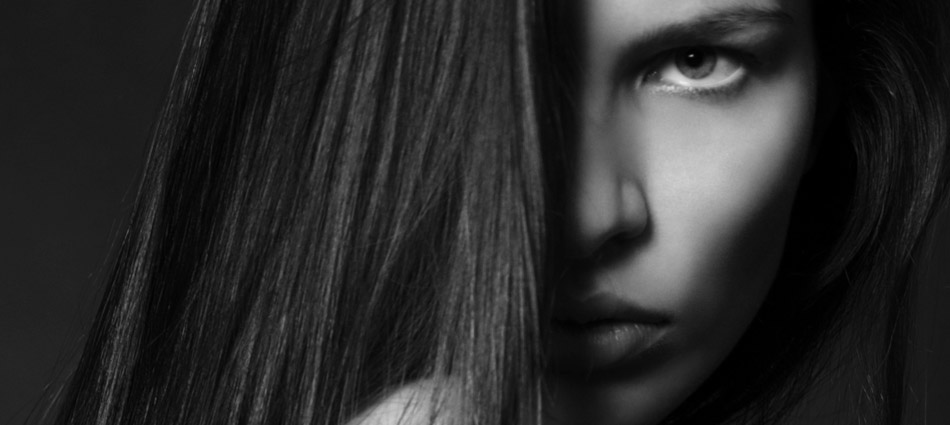 Photography Saverio Cardia / Styling Simona Carippo / Models Alessandra, Alex, Andrea A, Andrea B, Bianca, Carolina, Cristina, Luca, Mattia, Roberta, Saverio