Sometimes the dreams we have surpass the reality – everything is imaginable. Beauty, mysticism and far off horizons are all within reach. Our Daydream Nation is filled with a kaleidoscope of colour, whispers of ideas, hints of mystery and endless possibilities. Welcome to Issue 3!
In This Issue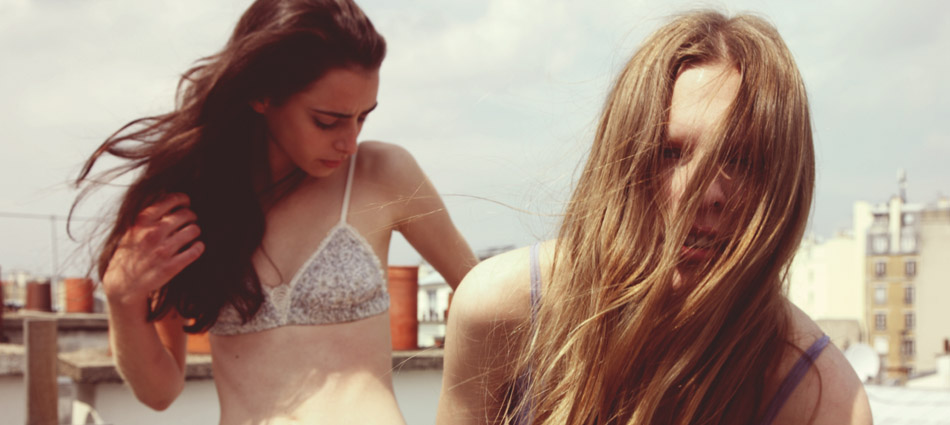 Photography Alice Rosati / Styling & Set Design Lubna Balazova / Models Katharina & Virginia @ Next Paris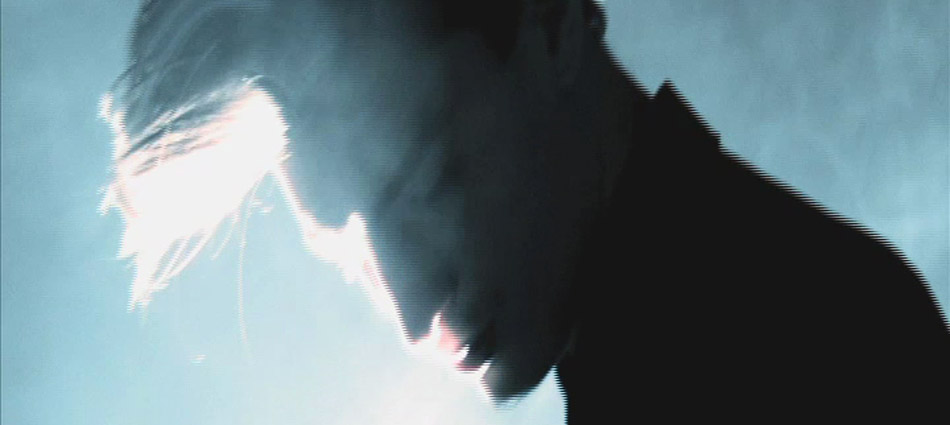 A Film by Zeb Daemen / Production Sverre Denis / Styling Toon Geboers / Models Loammi Goetghebeur, Thomas Hoefnagels, Benjamin Geraerts, Dominik Frieg, Michiel Gysel & Sverre Denis @ IMM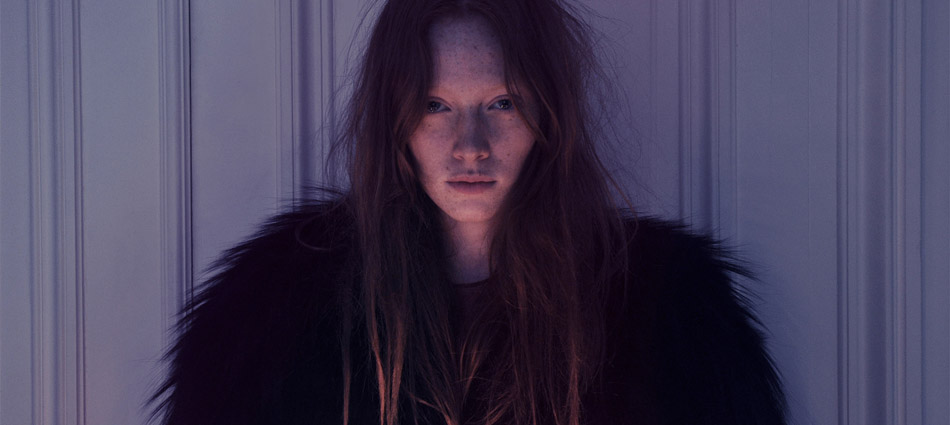 Photography Jaime Rubiano / Styling Catalina Zuluaga / Model Chantal Stafford-Abbott @ Elite Paris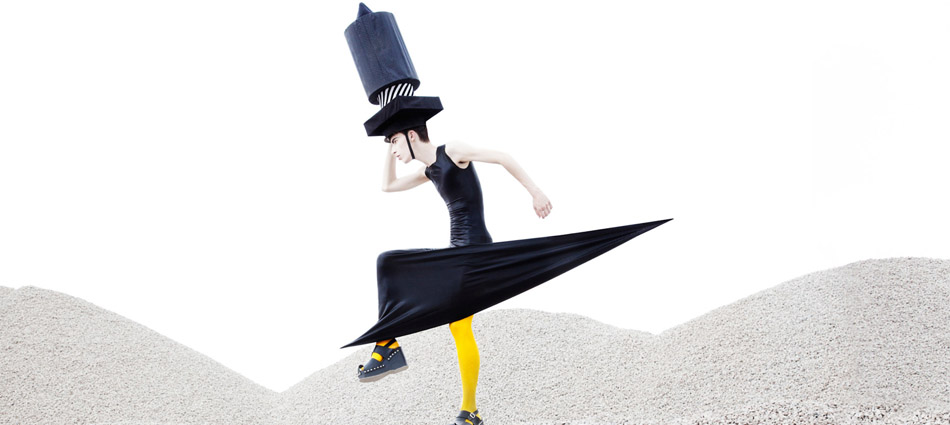 Photography, production & styling Madame Peripetie / Models Xenia @ Model-Pool & Volker @ Tomorrow Is Another Day.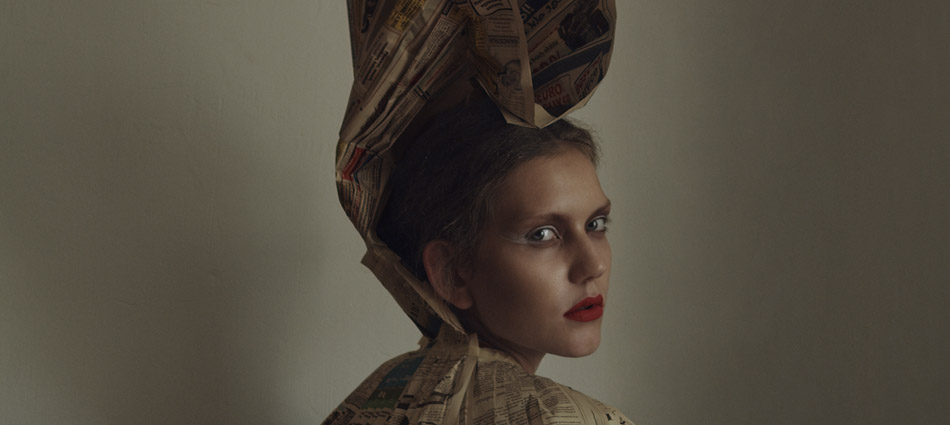 Photography Ville Varumo / Styling Heidi Marika Urpalainen / Models Ella Jarvi & Iina Levala @ Brand Helsinki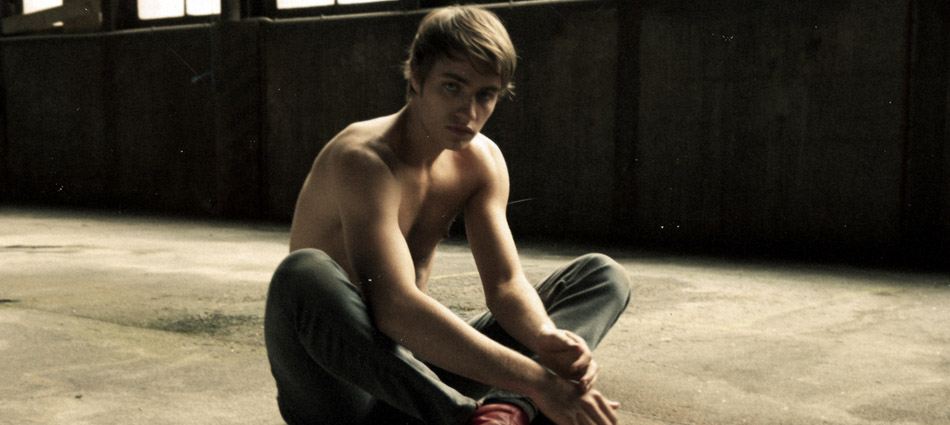 Photography Amanda Camenisch / Styling Patrizia S. / Models Florian @ Fotogen & Michael Scheidegger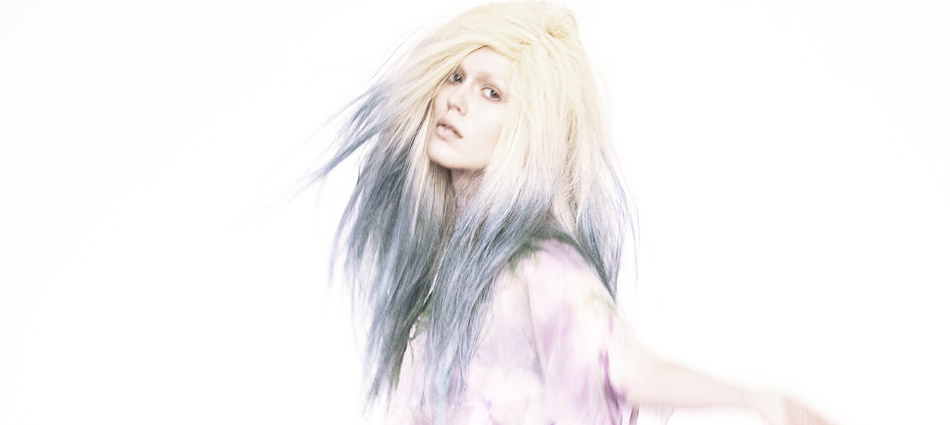 Photography Sohrab Vahdat / Styling Victoria McClenaghan / Model Alys @ Next London