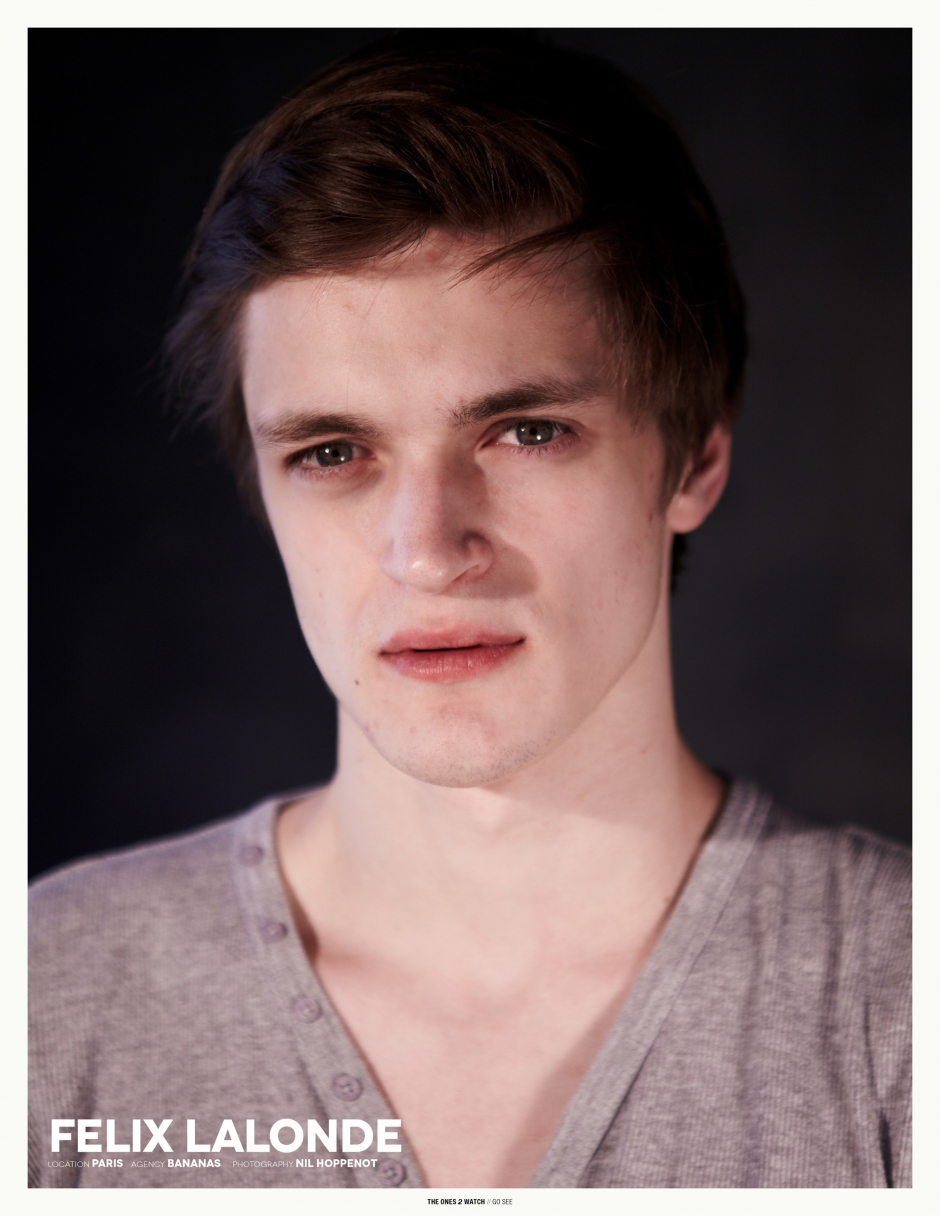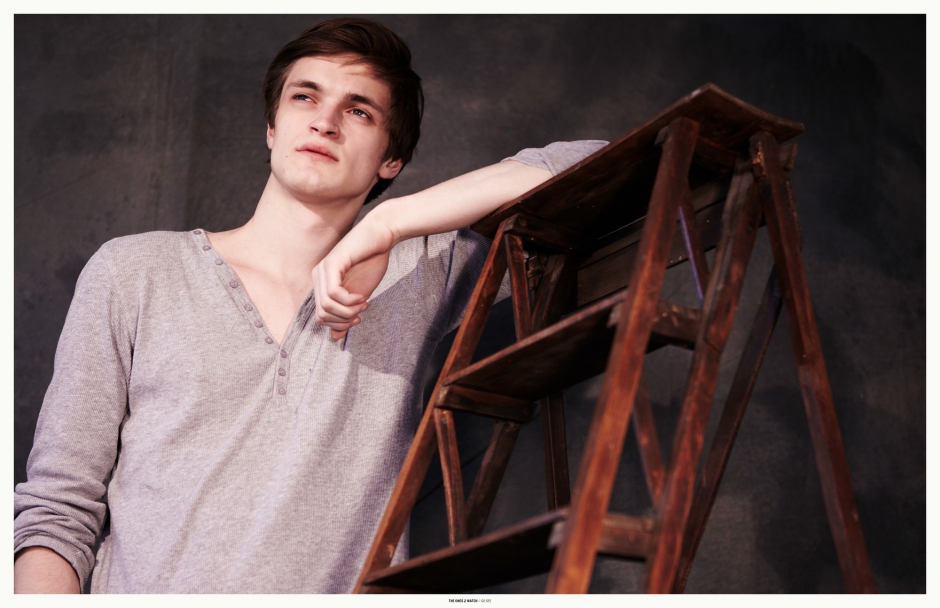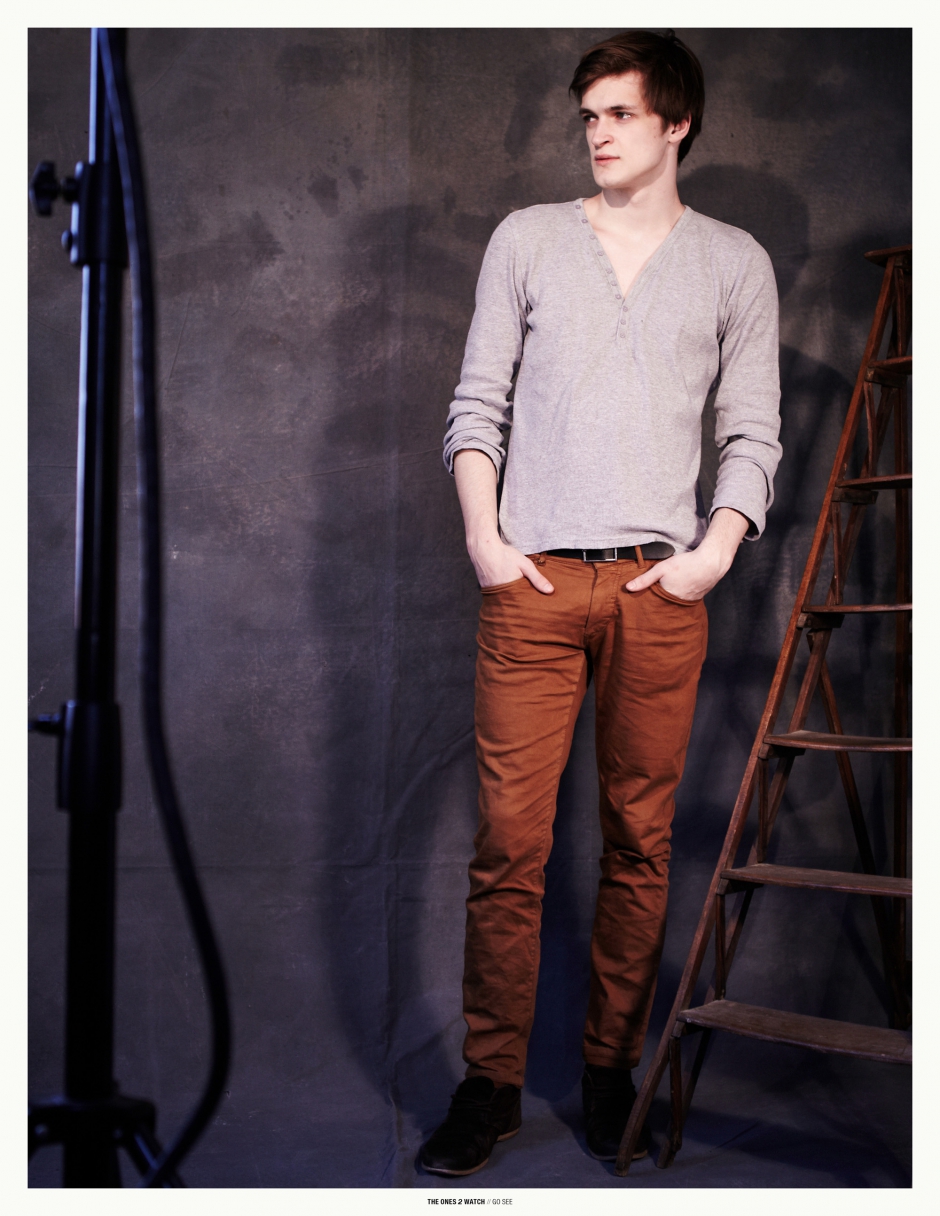 q&a
Name: Felix Lalonde
Agency: Bananas, also DNA Models, Elite London
Hometown: Montreal, Canada
What makes you angry these days? Hypocritical people
What do you like about this job? Traveling, haven't been to too many places yet though, looking forward to it In the future!
What are your plans for the near future? To have a lot of fun, great times with great people.
the booker says
Felix is a smart and sweet guy. It's always a pleasure to work with him, he is funny and very professional
- Bérix E., Bananas Paris
–
Photography by Nil Hoppenot
Special thanks to Bérix E., Bananas Paris.