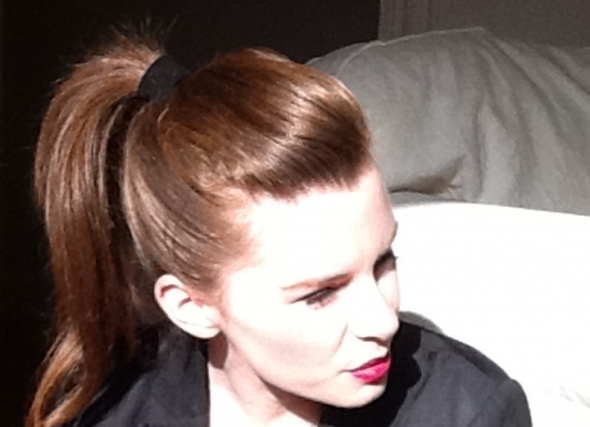 Name: Suzy Rycroft
Year of Birth: 1983
Nationality: Brit!
Based in: London
Website: www.suzyrycroft.com
Blog: suzyrycroft.tumblr.com
Inspirations/Influences:
Rorschach paintings, Monarchs of England, department store windows, the colour green, glamour in old women, ballet, scandinavian architecture, neon pink, Aubrey Beardsley, symmetry, graffiti and anything French.
Three people you would love to work with:
Miles Aldridge, Mert+Marcus and Steven Klein.
Who do you think is one to watch?
hairstylist Jose Quijano, stylist Tom Erebout and actress Kara Haywood.
Contributions: