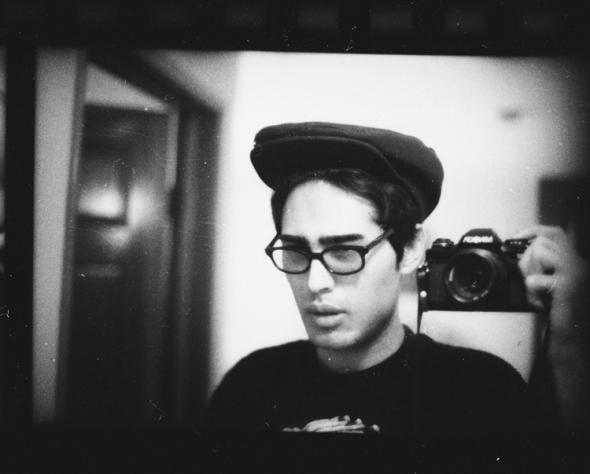 Name: Sam Hessamian
Based in: New York City
Website: www.samhessamian.com
Blog: samhessamian.tumblr.com
Inspirations/Influences:
Bebop jazz. Rock n' Roll. Jimi Hendrix. James Dean. Jean-Luc Godard. Federico Fellini. French New Wave cinema. "The Stranger" by Albert Camus. Kate Moss. Anna karina. "A Bout de Souffle" by Jean-Luc Godard. Jean-Michel Basquiat. The Beats.
Three people you would love to work with:
Johnny Depp. Kate Moss. Karl Lagerfeld.
Who do you think is one to watch?
Photographers Marko Cecic-Karuzic, Christopher Bush and Ninelle Efremova. Stylist Leila Baboi/
Contributions: