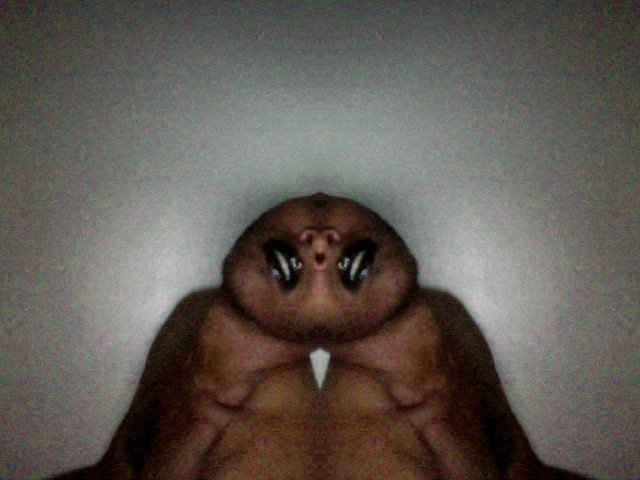 Name: Omar Thomas
Year of Birth: 1989
Nationality: American
Based in: Miami
Blog: vforevanity.tumblr.com
Inspirations/Influences:
My mother; she been my inspiration since I can even remember. She's always just had a love of strong tailored pieces guess that's where I get it from.
Three people you would love to work with:
Alber Elbaz, Mario Testino, Abbey Lee Kershaw all of them for different reasons. Alber because he understand proportion on the body. Mario Testino because he's a technical genius as well as a extraordinary judge of taste, he's a photographer that cares about the clothes just as much as he cares about the model, &  Abbey Lee Kershaw because she's a chameleon, not to mention such a sweet and humble personality.
Who do you think is one to watch?
That's hard! But I'd have to say, Ataui Deng.